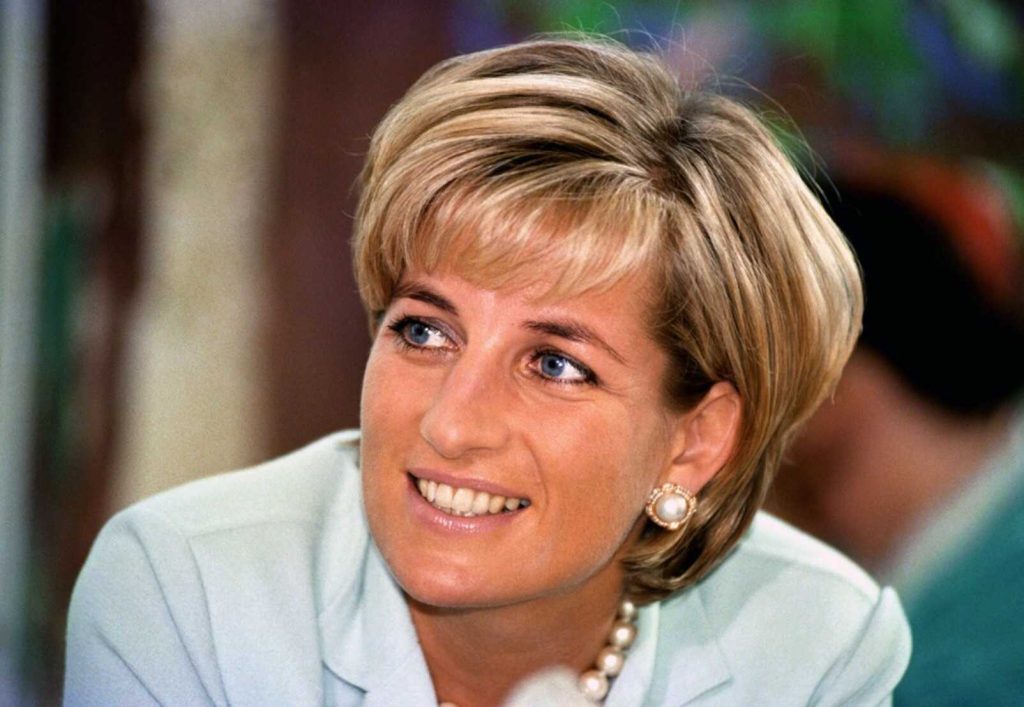 During her lifetime, Princess Diana was called the "Queen of human hearts", and her personal life, as well as the cause of the accident, is still being discussed. But Lady Diana used her popularity for the sake of something else – she struggled with social problems, debunked myths, and taught empathy and respect for different people.
In the 80s, the number of AIDS patients was growing rapidly, and almost nothing was known about the disease. At that time, many mistakenly believed that AIDS was transmitted by airborne droplets, and therefore also through touch. Therefore, the infected became outcasts.
In the spring of 1987, the first department for AIDS patients opened in the UK. Prince Charles refused to attend the ceremony, but not Princess Diana did.
Moreover, she not only attended the event but also talked to the patients, greeting them with a confident handshake. Thus, Princess Diana publicly refuted the myth of the contagiousness of AIDS by touching. This was reported by BBC News.
"In our opinion, Diana has done more to help people with HIV than anyone else, and so far no one is doing anything like this," said Gavin Hart, founder of the National AIDS Trust for people with HIV.
Princess Diana supported cancer centers, hospitals, shelters, centers for the homeless, and leper colonies: not only with money but most importantly – with personal participation. She headed more than 100 charitable organizations around the world and organized peacekeeping trips to different countries. Diana was going to join the planning committee of the International Red Cross. Shortly before the accident, the UN Secretary-General invited her to make a report at the autumn assembly, there were suggestions that Princess Diana would soon be appointed a goodwill ambassador.
Lady Diana said of herself: "I have always been, am, and will always be a humanitarian figure, I only want to help people as much as I can, that's all… The world is sick with a lack of humanity and compassion more and more…"
Princess Diana died on August 31, 1997. Her car crashed into a wall in a tunnel on the Paris embankment. Diana Frances Spencer was 36 years old.
In 2002, Lady Diana took third place in the list of the 100 greatest Britons of all time – the BBC TV channel put her above William Shakespeare, Isaac Newton, and John Lennon.