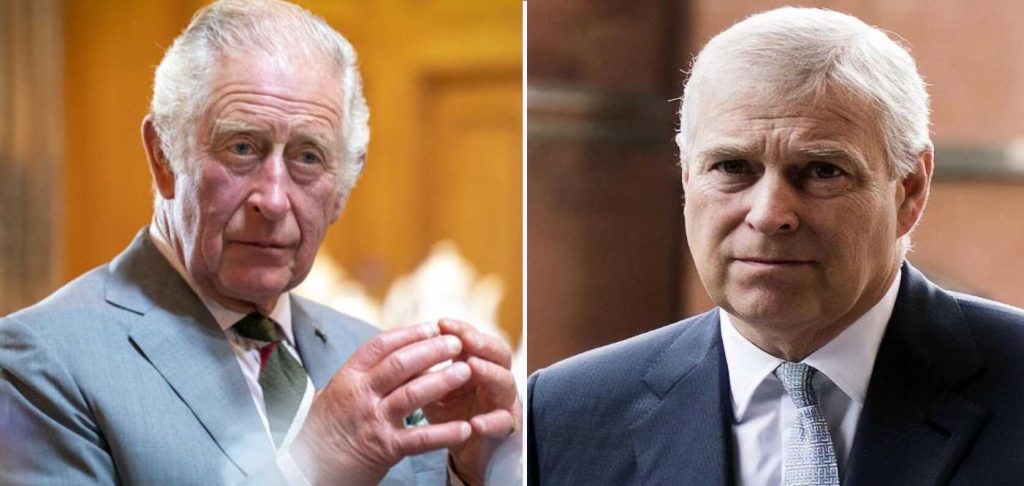 In the UK, another scandal. King Charles has made it clear that the presence of his own brother Prince Andrew at Buckingham Palace has come to an end. This is reported by The Sun.
Prince Andrew, in February of this year, managed to fight off accusations of raping a 17-year-old American girl, Virginia Giuffre. She claimed that she was forced to have sex three times with the Prince, notorious for sexual intemperance. It is true that it was in 2001, but for such crimes, there is no statute of limitations.
Prince Andrew struggled to prove his innocence, but when it came to giving evidence under oath, he agreed to pay the Virginia Giuffre 12 million pounds. For this, back in January 2022, Elizabeth II stripped him of his title and military ranks.
And King Charles went even further. He has already appointed his wife, Queen Consort Camilla, Colonel of the Grenadier Guards, which is also engaged in the protection of Buckingham Palace. Previously, this title was held by Prince Andrew. And also kicks Andrew out of Buckingham Palace and deprived him of round-the-clock security, which cost the treasury three million pounds annually.
"Prince Andrew's presence at the palace has come to an end. The King made it clear. Andrew is not performing royal duties. He's on his own",

a source told the edition of The Sun.