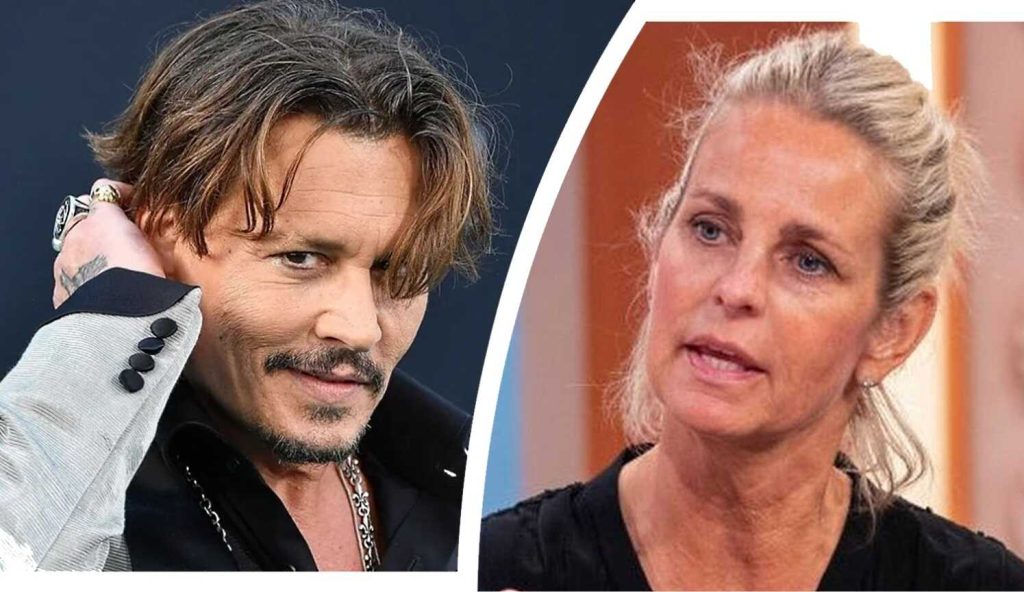 Journalist and TV presenter Ulrika Jonsson has strongly criticized the "Hollywood hypocrites" for their admiration of Johnny Depp's return to the screens after a break. Earlier, the first film featuring him in three years opened the Cannes Film Festival.
In her column for The Sun, Jonsson reminded readers of the British court's verdict that found Depp guilty of domestic violence against his ex-wife Amber Heard, despite a contradictory ruling by a Virginia jury.
In her scathing critique, Jonsson expressed disbelief at "the celebration surrounding Depp", pointing out that his victory in the defamation case against Heard merely highlighted the numerous instances of his cruel behavior, along with accusations of violence, defamation, and manipulation. She questioned the motivations behind the red carpet treatment afforded to Depp, emphasizing that there is no indication of any meaningful change in his behavior.
The article also highlighted the distressing experiences faced by Amber Heard during the legal proceedings, including harassment from Depp's fans, who even threatened her young daughter. Following the court case, Heard took to social media to express concerns that such a verdict would discourage women from speaking out about violence perpetrated against them. It has recently been disclosed that Heard has since left Hollywood and relocated to Spain with her daughter.
Johnny Depp, previously stated that he "doesn't need Hollywood." "Do I feel 'canceled' now? No, not at all. I don't feel any 'cancelation' because I don't think about Hollywood. I don't need Hollywood anymore," he declared.
The actor recently signed a new three-year contract with the French brand Dior, reportedly worth $20 million, continuing his collaboration in promoting their fragrances.