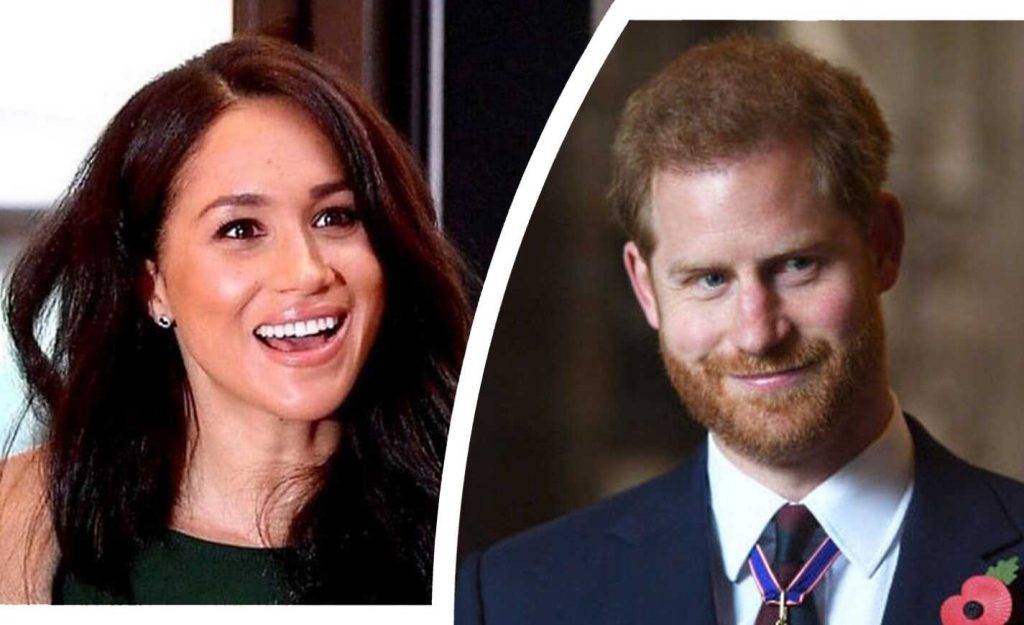 The Duchess of Sussex, Meghan Markle, is currently considered 'the most popular' member of the British Royal Family. The former American actress is a member of the Royal Family who is searched for the most on search engines. The interest in the Duchess, as indicated by Google search trends, significantly surpasses the interest in all other members of the Royal Family. This information was reported by Express.
Furthermore, she has even surpassed the newly crowned King by more than 20 points.
The current search result score for Meghan Markle is 28 points, placing her in the lead. Her spouse, Prince Harry, is in second place with 14 points.
Princess Kate Middleton secures the third position with 10 points, while King Charles III, the recently ascended monarch, holds the fourth spot with eight points. In a surprising turn, Prince William and Queen Camilla find themselves at the bottom of the rankings with a modest score of five points.
"It is interesting to note that Meghan, the Duchess of Sussex, is the only member of the royal family who did not attend the ceremony in London and did not witness Charles's accession to the throne firsthand. She is the most searched royal individual on Google, with a current score of 28 points," noted an expert from Bonus Insider.
On Tuesday, May 16th, Prince Harry, Meghan Markle, and her mother Doria Ragland visited the Ms. Foundation Women of Vision Awards ceremony in New York. This appearance marked the Duke and Duchess of Sussex's first public engagement since the Coronation of King Charles III on May 6th. Meghan was honored with an award for her unwavering dedication to advocating for the rights of girls and women. Adding to the significance of the event, her dear friend and renowned feminist icon, Gloria Steinem, presented her with the prestigious accolade.