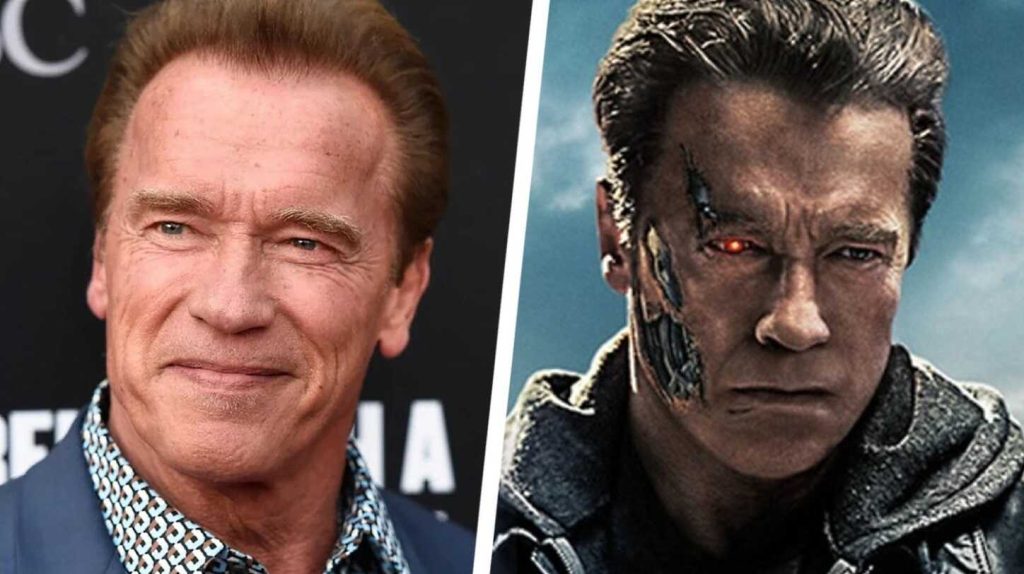 Netflix unveiled the much-awaited trailer for its documentary series "Arnold", chronicling the fascinating life of the multi-talented actor, bodybuilder, and politician, Arnold Schwarzenegger. This engrossing project promises to delve deep into his illustrious acting career, unwavering passion for sports, his scandal divorce from Maria Shriver, and also his tenure as California's Governor. The series will consist of three episodes and will be released on Netflix on June 7, Daily Mail reported.
In the series, the 75-year-old Schwarzenegger will talk about his difficult childhood and his relationship with his parents. The project will also touch on the period when the actor moved to the United States in 1968. He lived illegally in the country for several years, violating the conditions of his visa.
In the official trailer, Schwarzenegger also mentions his scandalous divorce from his wife in 2011. The actor's 25-year marriage to Maria Shriver ended when it was revealed that he had an illegitimate son, Joseph Baena, with their housekeeper, Mildred Baena. Joseph is now 25 years old, and the actor maintains a relationship with him.
According to Arnold, this story has had a negative impact on his reputation and his relationships with loved ones.
"People will remember my achievements, but they will also remember these failures," he said.

"It was a very hard hit on my marriage, on my relationship with my children," the actor confessed. "I caused a lot of pain to my family. I will have to live with it for the rest of my life."
The series will depict the actor's path to fame as well as the beginning of his political career. In the trailer, Schwarzenegger recalls his ambition to conquer Hollywood:
"I saw myself on that stage. Thousands of people chanting, 'Arnold, Arnold, Arnold!' When you visualize something very clearly, you believe that you can achieve it 100%. I had to learn a lot, to overcome obstacles."
Schwarzenegger explained how he came to the decision to enter politics:
"You can get injured, and all these sports things will be closed to you. The only thing nobody can take away from you is your mind. I looked for another field for myself and came into politics."
According to the actor's friends, who also appeared in the series, his path to a political career was unusual.
"He had no campaign, no real plan, he just blew up the political system."
According to Schwarzenegger, he welcomes new challenges.
"I want to do what everyone thinks is impossible. I never thought of giving up, I thought of conquering the peaks," he added.

"You always feel that hunger and never satisfied. Whatever it costs, work hard and do it."
Recall, Maria Shriver, who is the niece of the 35th President of the United States John F. Kennedy, married Schwarzenegger in 1986, almost nine years after their first meeting. In 2011, they separated, but the divorce was officially finalized only in 2021.
The actor's illegitimate son with the housekeeper, Joseph Baena, was born on October 2, 1997, just a few days after Maria Shriver gave birth to their fourth child with Schwarzenegger, son Christopher.
The couple did not have a prenuptial agreement, but as journalists reported at the time, they "never had serious arguments," and they managed to agree on joint custody. At the time of the divorce, the value of their joint property was around $400 million.