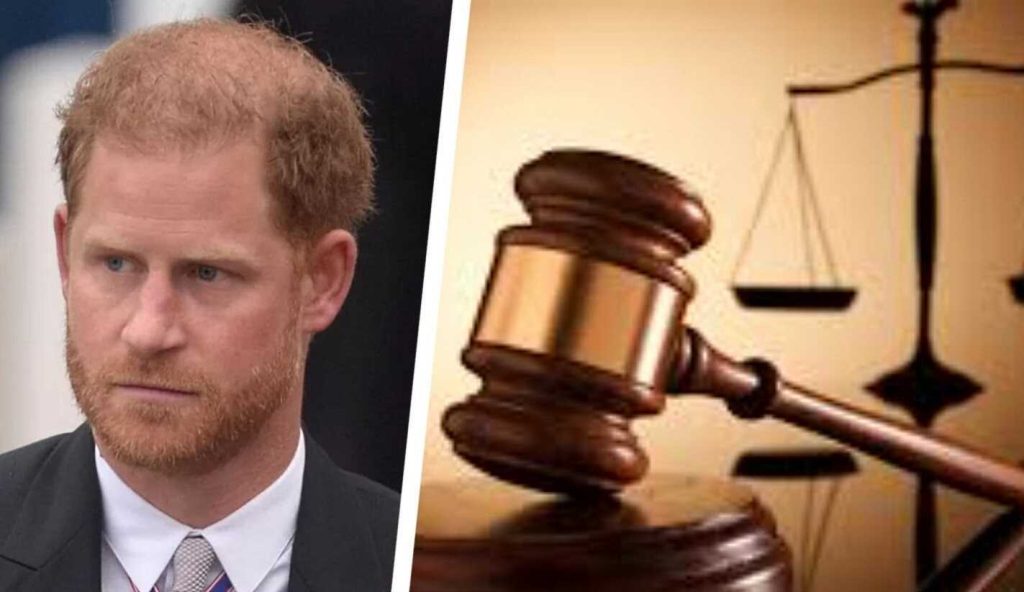 Prince Harry is getting ready to visit the United Kingdom again, from which he moved to America with his family several years ago. This time, the youngest son of King Charles III is going to a court hearing where his lawsuit against MGN over alleged unlawful information gathering at its titles. This was reported by Hello magazine.
As it is known, the subjects of Charles III recently had the opportunity to see Prince Harry at his father's Coronation ceremony. However, he only made a fleeting visit to his homeland and returned home immediately after the ceremony. Nevertheless, the prince is soon planning to appear in Britain again. It is currently unknown whether he will come alone or with his wife Meghan Markle, who has not visited England since the funeral of Queen Elizabeth in September 2022.
The purpose of Harry's trip is to attend a hearing where he, along with several other celebrities, is suing Mirror Group Newspapers (MGN) over alleged unlawful information gathering at its titles.
Note that Prince William's younger brother was already present at the preliminary hearing – shortly before the Coronation. At that time, he accused the royal family of hiding the fact that they had listened to his phone. As for Mirror, the publishing group has already acknowledged the presence of "some evidence" of illegal information gathering in connection with the lawsuit filed by the Duke of Sussex regarding the protest in the High Court, according to Yahoo News UK.
Nevertheless, it is difficult to predict how this issue will ultimately be resolved in court, and there is a possibility that this legal battle may turn out to be extremely complicated.
At the moment, the pressing question is the probability of Meghan joining the trip to support her spouse. It is worth noting that the Duchess missed the coronation for a valid reason. The ceremony was scheduled on the same day that Archie, the eldest child of Meghan and Prince Harry, celebrated his fourth birthday.