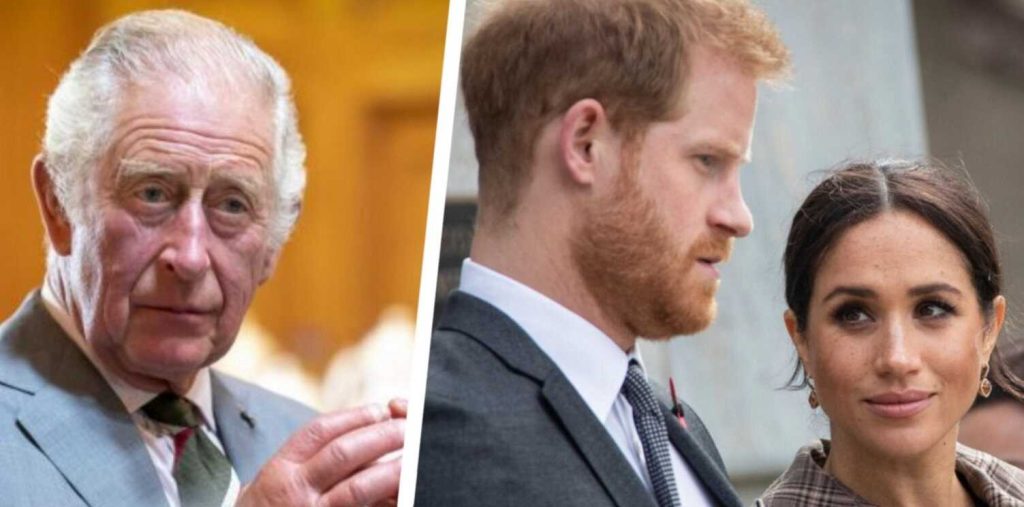 Meghan Markle and Prince Harry had to make sure in practice that the patience of King Charles III is not unlimited. It became known that he deprived the Prince and the Duchess of the right to live in Frogmore Cottage — their mansion in Windsor. This was reported by The Sun. As it became known, Harry and Meghan have already sent an eviction notice. And now all they have to do is take their property out of the mansion and ship it overseas — to Montecito, California, where they live now.
As a result of King Charles III's decision, the Prince and the Duchess were left homeless in Britain — they have no other home in Harry's homeland. And now, if they want to come to London — for example, for the upcoming coronation of Charles III, they will have to rent a place where they can stay.
It should be noted that Charles III endured Meghan and Harry's antics for a surprisingly long time without a murmur. He did not take any steps either after the scandalous interview of the Prince with the Duchess of Oprah Winfrey or after their subsequent provocative statements.
Back in September last year, when Queen Elizabeth II died, in his very first speech as King, Charles III stressed that he still loves Meghan and Harry and wishes them success in building their new life overseas. However, since then, his youngest son and his wife have managed to "distinguish themselves" twice.
They first made many new allegations against the Royal Family in a Netflix documentary series last December. And in the second, when the book of Harry's memoirs was published, in which he attacked his brother William, King Charles III himself, and his wife Camilla with new attacks. This, apparently, was the last straw that exhausted the patience of the King.
Apparently, Frogmore Cottage, the former home of Meghan and Prince Harry, will not stand empty for long. As far as we know, the keys to it have already been offered to another member of Charles' family — Prince Andrew, the King's younger brother.
As you know, the Prince, after a loud scandal, was suspended from performing the duties of a member of the Royal Family. And now Charles III has decided to evict his brother from the too-luxurious Royal Lodge mansion, also located in Windsor, which does not correspond to his current status.
However, Prince Andrew, according to rumors, does not want to move – after all, Meghan's former home with Prince Harry is much less spacious. However, most likely, he will have to accept the will of the King.