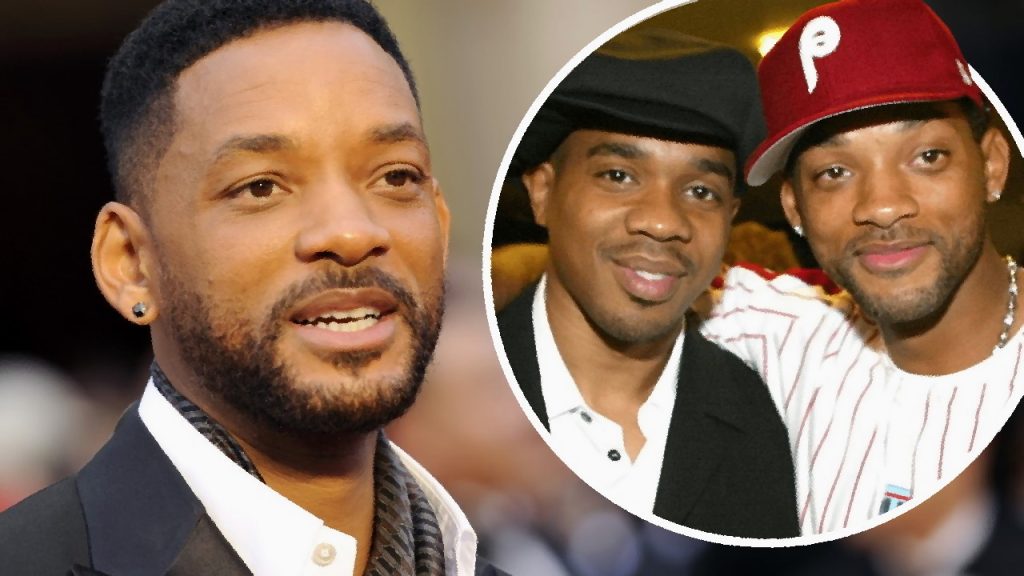 Hollywood actor Will Smith got involved in an unpleasant story. The Oscar winner has been accused of having a non-traditional orientation. According to the Daily Mail, Smith's former friend and assistant – Bilaal – reportedly caught the actor in intimate relations with the star of the series 'The Fresh Prince of Bel-Air,' Duane Martin.
The scandalous news was disclosed by Smith's ex-assistant during the presentation of his book 'The Demonic Circle of Will Smith.'
Bilaal specified that he once entered the actor's dressing room and witnessed intimate closeness between Will and his colleague. Smith responded by calling these statements nonsense and stated his intention to sue for defamation, as he, his wife Jada, and their children have been "harmed" by this shocking statement.
The actor's representative claims in their statement to TMZ:

"This is a fabricated story, and it's a complete lie. Will plans to take legal action."
A statement was also made by Will Smith's former wife, Jada Pinkett Smith. The actress stated that they would resolve this issue in court.
Let's remember that earlier, the actress and wife of the actor Will Smith, Jada Pinkett Smith, stated that she hasn't been living with her husband for 7 years.
Will Smith is a renowned American rapper, film producer, and actor who has appeared in more than 40 movies and TV shows. The man's journey to fame was not easy; he detailed all the ups and downs in his autobiographical book titled "Will."
In the film industry, Smith's career began with the NBC sitcom The Fresh Prince of Bel-Air (1990–1996), where he portrayed an ordinary teenager. Subsequently, he had roles in well-known films such as "Independence Day," "Men in Black," "The Pursuit of Happyness," and "Focus."
As a mature husband, Will Smith can be considered one of the most successful American actors, having been nominated several times for the Oscars and the Golden Globes.