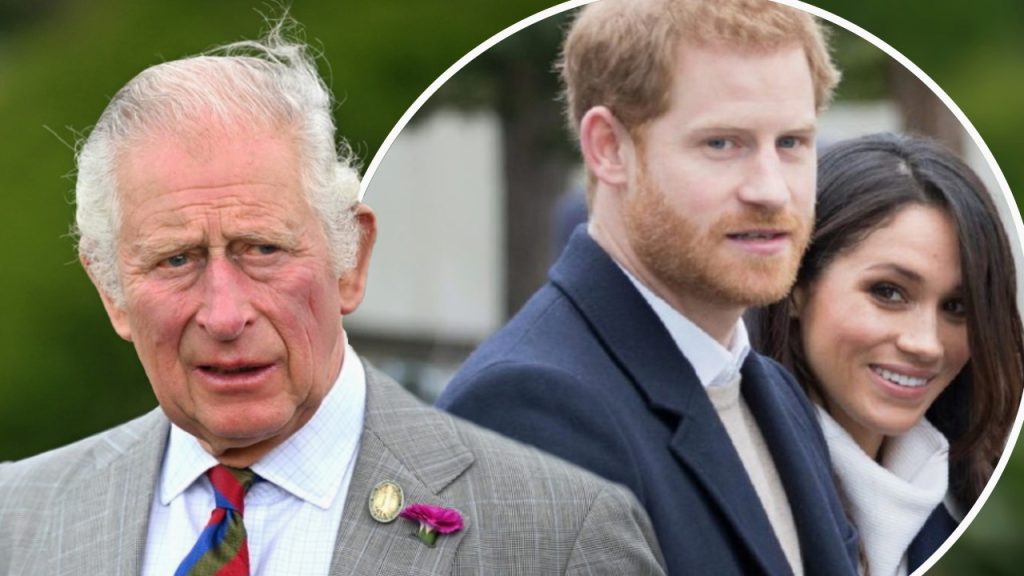 Quite possibly, Prince Harry's recent call to wish his father, King Charles, a happy birthday could be the catalyst for the long-awaited reconciliation between father and son. However, the leak of details from this phone conversation has sparked discontent among Palace insiders, as reported by Page Six.
The details of this call were featured in the Daily Telegraph. It was reported that Meghan Markle also joined the conversation, adding a family touch to the event.
Furthermore, the children of the Dukes of Sussex, 4-year-old Archie, and 2-year-old Lilibet, contributed by sending their grandfather a heartfelt video greeting for his birthday.
Sources close to the Palace emphasized this phone call as a significant turning point in the dynamics between the King, his second son, and his daughter-in-law. However, the leaking of this private exchange to the Media has raised eyebrows.
One insider expressed dismay, noting the paradox of Harry and Meghan's stance on privacy, juxtaposed with the publicity of this personal call.
It is implied that although spouses often advocate for the inviolability of private life, the details of their conversation with the King somehow made it into the newspapers.
Despite the information leak, sources connected to the Sussexes claim that they are in no way involved in this.
Reports suggest Prince Harry, aged 39, intends to engage in another conversation with King Charles in the upcoming week, signaling a desire to mend their relationship.
A source close to the matter emphasized Harry's aspiration for a better rapport with his father, acknowledging the significance of their familial bond.