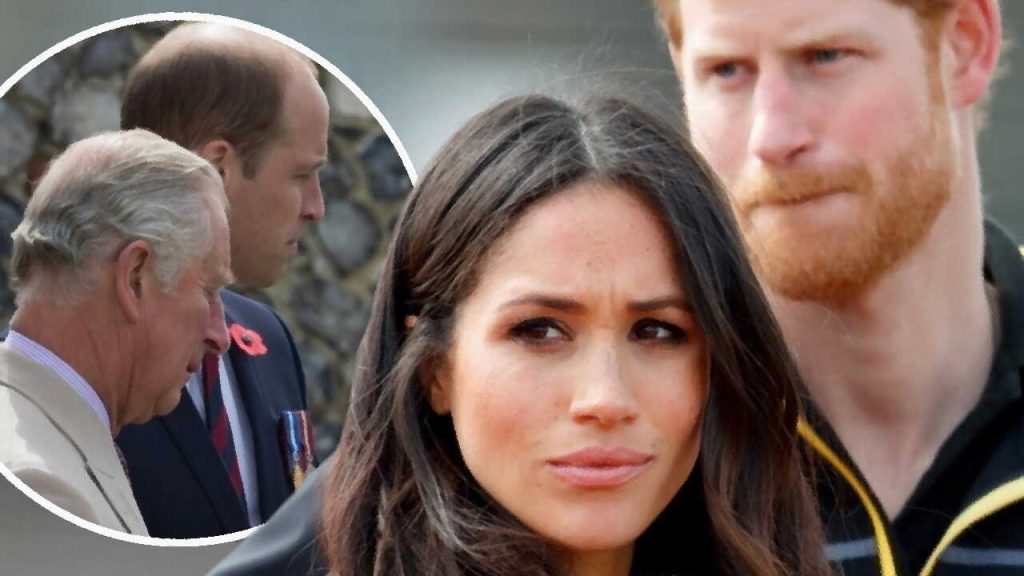 There is information that Meghan Markle and Prince Harry are most likely to accept an invitation from the Royal Family to spend Christmas in Sandringham if it is offered, as reported by The Times. This news has raised concerns among experts due to a potential leak of confidential information to the media, according to Daily Express.
They advocate for taking stringent measures: the Duke and Duchess of Sussex should sign a mandatory non-disclosure agreement.
Given Prince Harry's scandalous memoirs and the couple's involvement in creating a Netflix series, experts are concerned that private family conversations might become public knowledge.
In discussions among talk TV host Cristo Foufas and royal expert Kinsey Schofield, the sentiment was clear: "Harry and Meghan should sign a non-disclosure agreement, so they are legally bound to shut up."
The conjecture revolves around whether an invitation will indeed be extended to the couple.
An article in the Daily Mail highlighted the remarkably rapid emergence of details regarding the phone conversation between the Sussexes and King Charles in the British media. Such swift disclosure of confidential information has raised concerns.
In essence, the call for a non-disclosure agreement is rooted in a desire to safeguard the privacy of familial interactions, amidst apprehensions about the leaking of confidential discussions to the public domain.
As a reminder, despite the information leak, sources connected to the Sussexes claim that they are in no way involved in this.
Reports suggest Prince Harry, aged 39, intends to engage in another conversation with King Charles in the upcoming week, signaling a desire to mend their relationship.