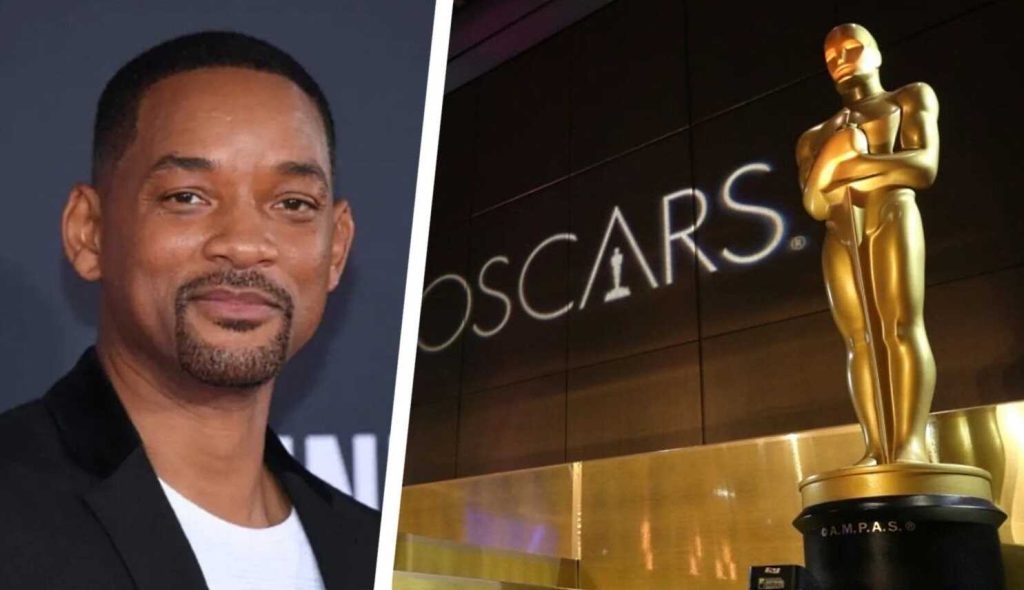 President of the American Academy of Motion Picture Arts and Sciences Janet Yang called the conditions under which actor Will Smith could receive an Oscar with his name engraved on it. About this writes the New York Post.
A year has passed since Will Smith slapped Chris Rock at the Oscar ceremony, while his name has not yet been engraved on the award he received for his role in the film "King Richard". According to Yang, 54-year-old Smith may be banned from attending shows or any Academy events for another nine years, but he can still receive a personalized statuette.
"He earned the Oscar. He should have his name engraved on it," Yang said.

"I don't know if he should personally come. But yeah, we can arrange," she added.
The winners of the award are presented with an "empty" Oscar when they accept their award. Usually, the statuette is engraved at the Governor's Ball, which takes place immediately after the ceremony, but Smith did not attend last year's event.
Recall, during the award ceremony in 2022, host Chris Rock unsuccessfully joked about Will Smith's wife. The stand-up artist noted the "amazing, very short hairstyle" of Smith's wife, who suffers from alopecia. Rock compared her to the heroine of the painting "Soldier Jane". After that, the actor went up on stage, hit him in the face, and yelled at him not to dare to make jokes about his wife.
Will Smith later publicly apologized to Chris Rock for slapping him at the Oscars.
As you know, Smith could not talk to the comedian in person, so he recorded a video with an apology. In a 5-minute video, he admitted that he had made a mistake.
In an emotional video, the actor noted that he is ashamed of his behavior, and also hopes that Chris Rock will be able to forgive him.
Smith also apologized to anyone he might have disappointed with his venture.: "I'm trying. I'm sorry, but I'm trying not to be shy. I'm a human being. Furthermore, I made a mistake."