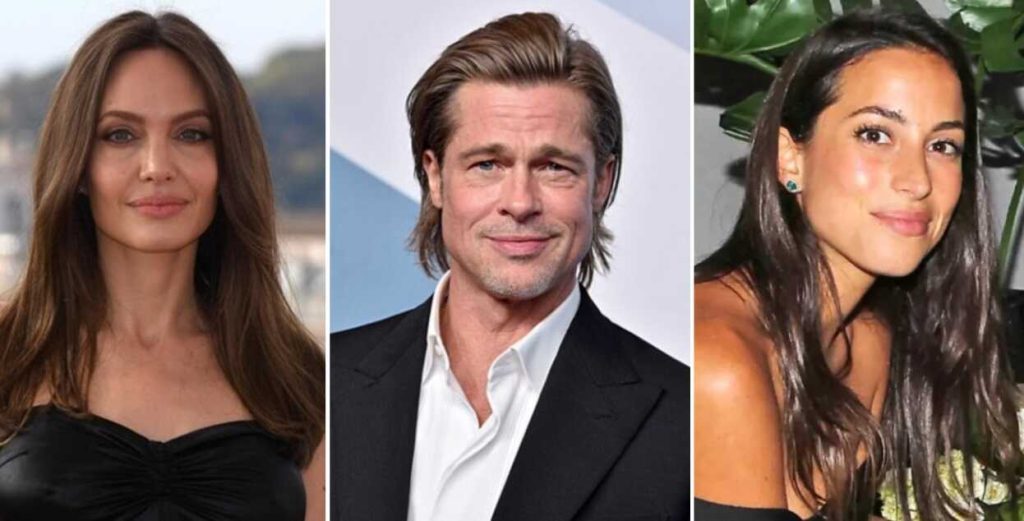 Angelina Jolie wants to talk face-to-face with Brad Pitt's new girlfriend Ines de Ramon to warn her. This is reported by HeatWorld with reference to a source from the actress' entourage.
"Brad's new relationship is a painful topic for Angelina. She wants to take control of the situation and meet Ines face-to-face, instead of silently watching from the sidelines. She wants to tell her how everything was between her and Brad from her point of view so that she could make the right decision," the insider said.
He added that Angelina can't just cut Brad out of her life because he remains the father of her children. According to him, the actress' concern is caused by the fact that Pitt and de Ramon's relationship is beginning to become serious, but she foresees how they may end: "Angelina is sure that even if Ines does not want to listen to her now, she may change her mind in the future."
Brad Pitt and Ines de Ramon started dating last fall. Initially, insiders wrote that the couple was just having fun together, but, apparently, the relationship has grown into something more. Increasingly, Ines and Pitt are "caught" on dates — for example, they recently spent an evening together in one of the restaurants in Paris on the Champs-Elysees, and before that, they made a joint trip to Mexico for the New Year holidays.
Ines de Ramon works as a jewelry designer at Anita Ko and as a fitness trainer. She was previously married to the star of the series "The Vampire Diaries" Paul Wesley.
Brad Pitt divorced Angelina Jolie in 2016. Their separation was accompanied by loud scandals. Among other things, Angelina sued her ex-husband, accusing him of domestic violence against her and their children. Another lawsuit is related to the sale of Jolie's share in the former family winery Chateau Miraval — Pitt disputed the deal. In addition, the couple still has not settled custody of the children.