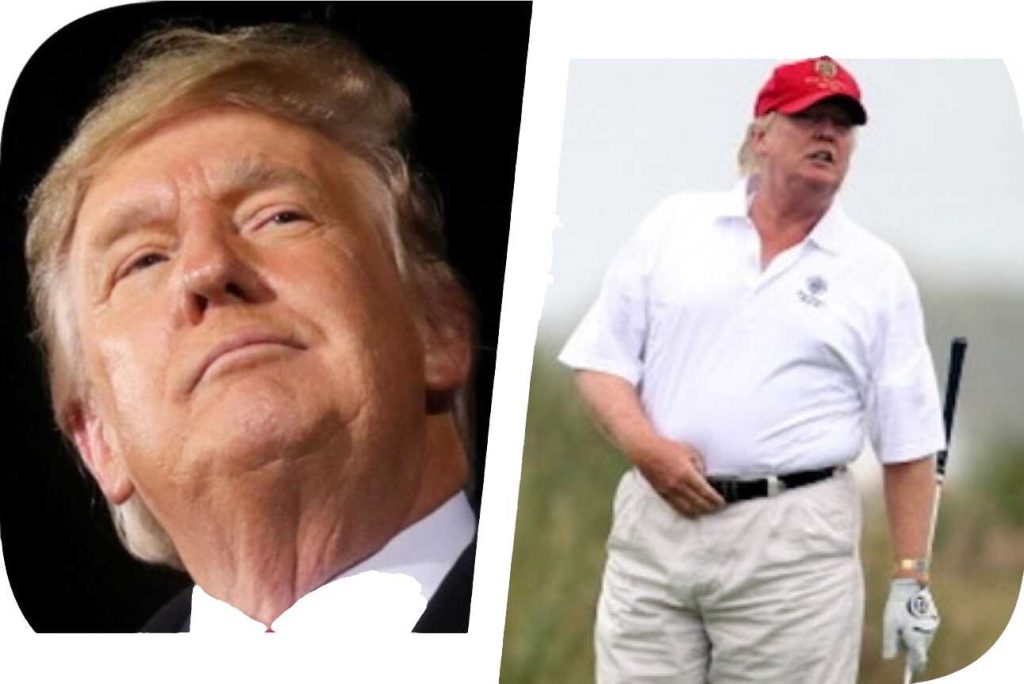 The brief arrest of former US President Donald Trump in the state of Georgia made his weight of public scrutiny; he stands at 215 pounds with a height of 6-foot-3. According to these data, Trump, contrary to popular belief, can boast of a rather toned physique… As reported by The Daily Beast, the reaction of internet users to this information did not take long to arrive…
One Twitter user dryly remarked, "That man hasn't seen 215 lbs since he was 8 years old." Another keen observer pointed out the curious fact that Trump managed to shed 25 pounds and gain an extra inch in height since his arraignment in a Manhattan criminal court this past April.
There were also many comments listing individuals who supposedly have the same height and weight. This extensive list included Muhammad Ali at the peak of his prowess, as well as professional basketball, baseball, and football players who match this unique criterion.
As reported by the Daily Mail, bookmakers even accepted bets on how much he would weigh at Georgia booking.
A senior adviser from the Trump administration revealed to ABC News that prior submission of the former President's height and weight facilitated an expedited procedure. This efficiency was clearly demonstrated as Trump's visit to Fulton County Jail on Thursday concluded swiftly, in just thirty minutes.