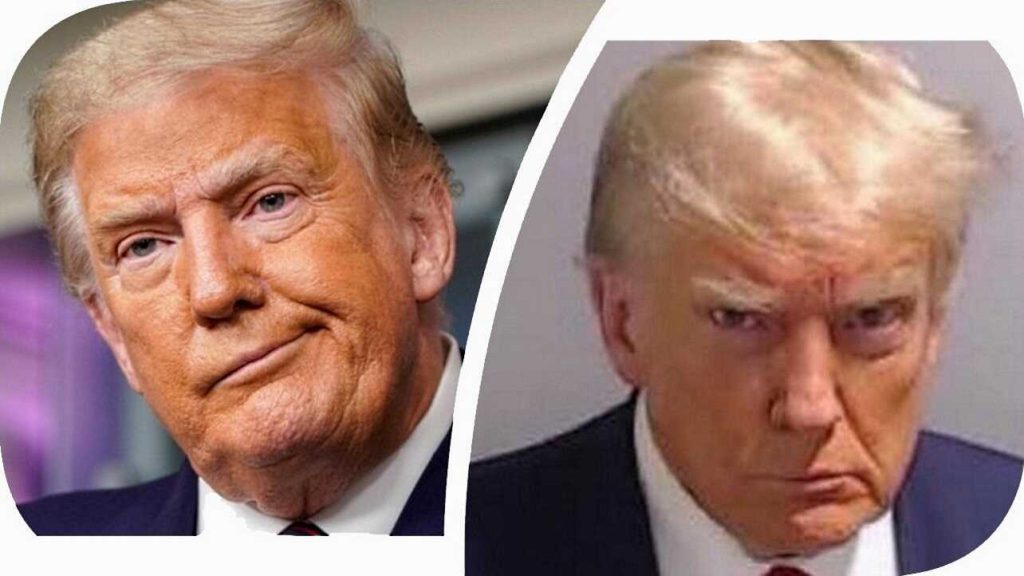 Donald Trump appears to believe that his increasing indictments are boosting his chances for reelection, though this assertion is dubious. His multiple prosecutions by different legal entities, including the Justice Department and local district attorneys, have led to skepticism about his claims. As reported by POLITICO, a recent poll has shown that these legal issues could negatively impact Trump's chances of re-election.
The poll POLITICO Magazine/Ipsos indicates that most Americans are taking these cases seriously, especially the ones involving the Justice Department's charges related to the 2020 election. Trump's argument of being a victim of baseless persecution is being met with doubt. Public sentiment is shifting, with more people favoring a speedy trial and potential incarceration for Trump if convicted, compared to a previous poll.
Key survey findings:
Preference for Trial Timing: A considerable majority, 59%, think that Trump's trial for the 2020 election subversion should take place before the 2024 Republican primaries, with 61% favoring a trial before the general election.
Belief in Guilt: About half of the respondents, across party lines, believe Trump is guilty in the ongoing cases, including charges related to hush money payments and election interference.
Impact on Election Prospects: A conviction in the 2020 election case could harm Trump's electoral chances, with 32% saying it would make them less likely to support him.
Room for Negative Impact to Grow: Despite substantial news coverage, a significant portion of the public is still learning about Trump's alleged crimes. As trials progress, media coverage might not be favorable for Trump.
Punishment for Conviction: Half of the respondents think Trump should be imprisoned if convicted in the 2020 election case. A sizable portion also considers alternatives like probation or financial penalties.
'Weaponization' Defense: Claims that the Justice Department is being used against Trump are divided, with 59% saying the indictment is based on fair evaluation, but 44% suspecting political motives.
Public Opinion of Key Figures: Trump has a net favorability rating of -31%, Biden at -9%, Justice Department at +7%, and special counsel Jack Smith at +6%.
In conclusion, Trump's optimistic view of the impact of his legal challenges on his political future is met with skepticism by the public, as evident from the poll results. These indictments could potentially hinder his electoral prospects, as more people are taking the cases seriously and expressing doubts about his defense claims.