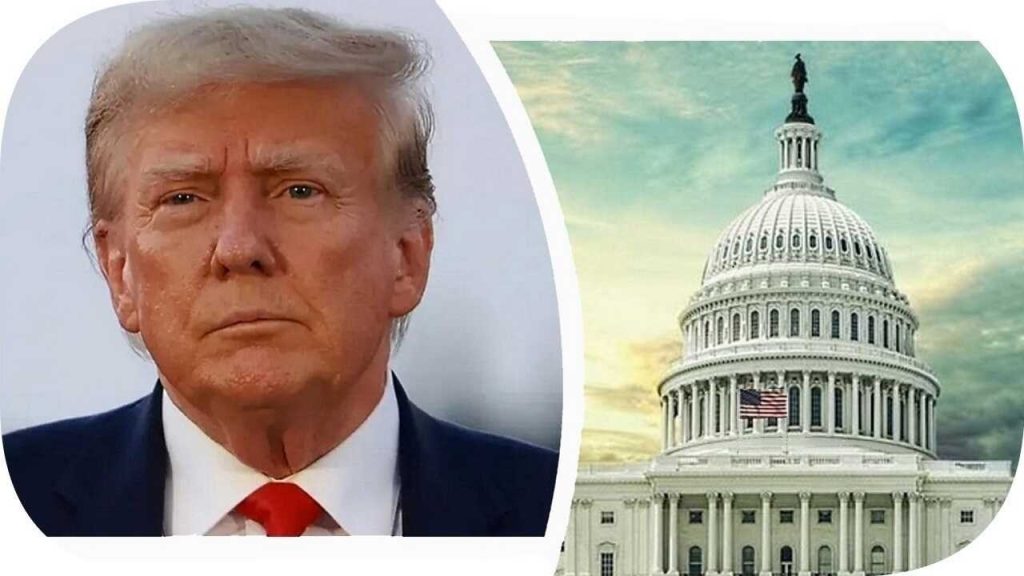 Former U.S. President Donald Trump expressed his position on self-pardoning in the event of his return to the presidency in 2024 in a recent interview with NBC News.
"I think it's very unlikely. I haven't done anything wrong," Trump said.
The former White House chief also emphasized that he had the opportunity to "secure a pardon" on his last day in office as the President of the United States, which would have saved him "from all the lawyers and false charges" of the current U.S. President, Joe Biden.
"The last thing I will ever do is pardon myself," the politician added.
It is worth noting that Donald Trump is currently facing various allegations, some of which could potentially result in significant prison sentences. Nevertheless, Trump is the most likely Republican candidate for the presidential elections in 2024.
Earlier, as reported by The Hill, former Speaker of the House Nancy Pelosi stated that the potential victory of former President Donald Trump over the current head of state, Joe Biden, would lead the country to a catastrophe.