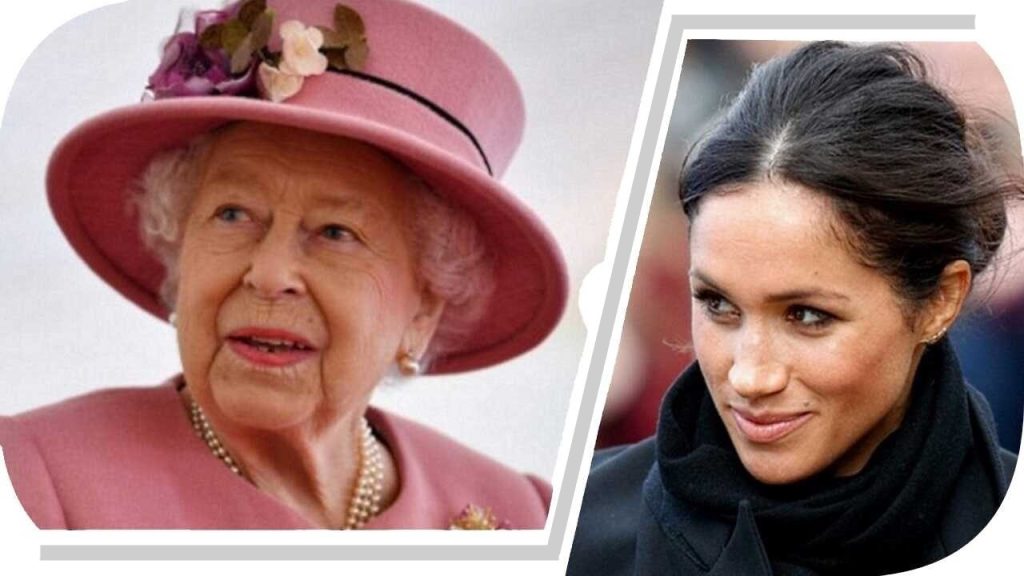 A few weeks before her death, Queen Elizabeth II gave an exceptionally candid and sharp assessment of Meghan Markle – in a way that saw present "eyebrows hit the ceiling". Reported by a source closely connected to the Royal Family.
During a private gathering at Balmoral in August 2022, Queen Elizabeth II is said to have spoken candidly about Meghan Markle, going as far as to label the Duchess of Sussex as "evil," according to Express.co.uk.
This unprecedented comment reportedly occurred during a pre-dinner drinks reception at Balmoral, just a month before the Queen's passing. This timing was especially tumultuous, coinciding with a low point in relations between Meghan, Harry, and the Royal Family.
In an exclusive interview with The Spectator, the anonymous source closely connected to the Royal Family recounted the surprising moment, describing how everyone present was taken aback when Queen Elizabeth II used the term "evil" in reference to Meghan.
"The Queen rarely used such strong language to describe anyone, let alone call someone 'evil,'" the source revealed. "It was a remarkable statement, particularly coming from someone known for her forgiving nature."
The source went on to disclose: "During the pre-dinner drinks, a small group engaged in conversation with the monarch, and she expressed regret that Harry meeting Meghan had become a complete catastrophe and described her as evil."
In recent years, tense relations have developed between Prince Harry and his family, which notably escalated after the release of his candid memoir, "Spare."
Furthermore, Prince Harry and Meghan Markle participated in a candid interview with Oprah Winfrey, and Netflix aired a controversial documentary series titled "Harry & Meghan." And everywhere the Duke and Duchess of Sussex were "mudslinging" the Royal Family.
Following Queen Elizabeth's passing, the existing rift within the Royal Family, which had already been growing, has widened further, creating a noticeable divide between the Sussexes and the rest of the royal lineage.