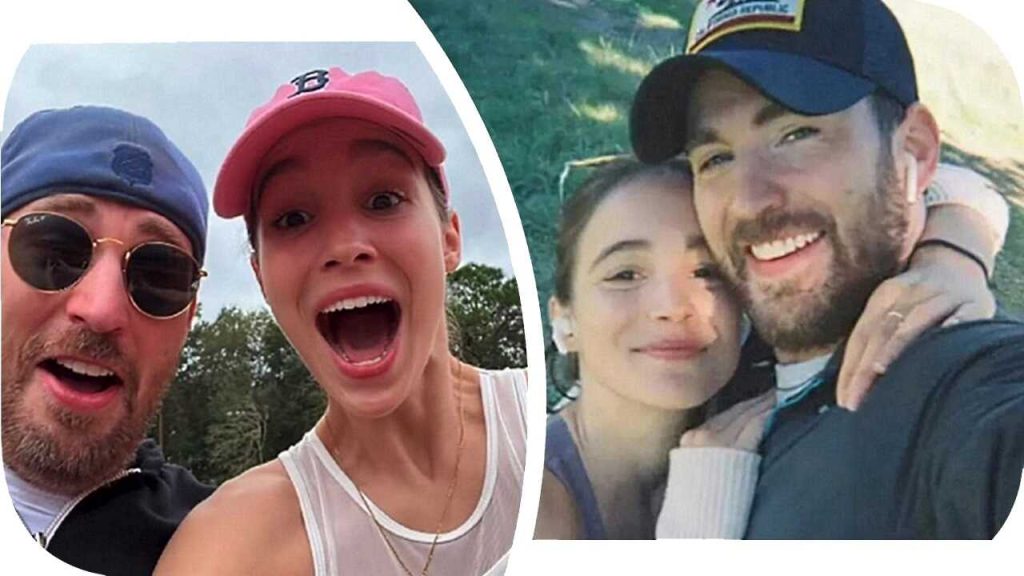 42-year-old American actor Chris Evans has exchanged vows with 26-year-old Portuguese actress Alba Baptista in a secret wedding ceremony held at a private estate in Cape Cod, Massachusetts. The event, required invited guests to sign non-disclosure agreements and part ways with their mobile phones before joining the festivities, according to PageSix.
This modest ceremony was graced by their nearest and dearest, including some renowned Marvel co-stars such as Robert Downey Jr., Chris Hemsworth, and Jeremy Renner. Chris Evans, who earned the coveted title of "Sexiest Man in the World" by People Magazine in 2022, seized this moment to celebrate his profound love for Alba.
The Love Story of Chris Evans and Alba Baptista:
Their romantic saga first surfaced in November 2022 when the iconic "Captain America" star's name became linked to the talented actress. Insiders reported at the time that the couple had been together for over a year but had no plans to publicize their relationship.
An insider divulged, "Their love runs deep, and Chris has never been happier." Even during this discreet phase, their connection was deemed "serious," with Chris enjoying unwavering support from his close-knit circle of family and friends.
In a candid interview with People the preceding year, Chris had already hinted at his desire to embark on a journey towards starting a family, a testament to the depth of his feelings.
Following the revelation of their romance, Chris and Alba gradually stepped into the public eye, making more appearances together.
In January, Chris solidified their relationship status with a heartwarming video in which they playfully startled each other. Accompanied by a caption reflecting on their 2022 journey and three heart emojis, this video served as a symbol of Chris's genuine affection for Alba.