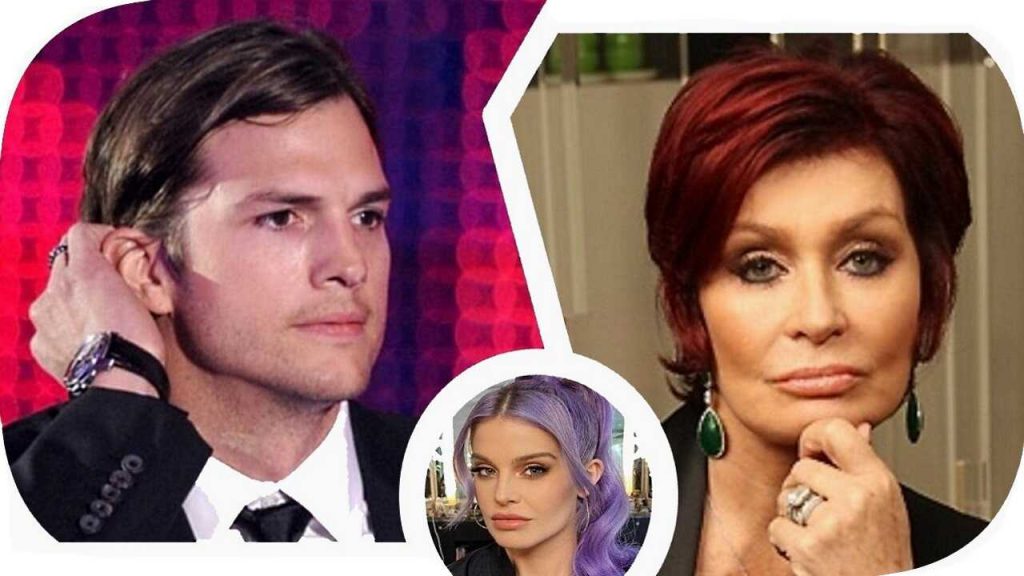 Sharon Osbourne, aged 70, and her 38-year-old daughter Kelly Osbourne recently appeared on E! News for a candid question-and-answer session. Sharon was asked to reveal the rudest celebrity she had ever encountered, and her surprising response was actor and producer Ashton Kutcher, according to Daily Mail.
At first, Sharon grappled with recalling the celebrity's name but eventually identified him as "'The guy that's married to an actress, and he used to do That 70s Show.' She didn't hold back, characterizing him as a "rude, rude little boy," which left the interviewers visibly surprised.
Kelly sought confirmation that her mother was indeed referring to Ashton Kutcher, and Sharon confirmed your choice, labeling him a "Dastardly little thing." However, she refrained from delving into further details.
It's worth noting that Ashton Kutcher and his spouse Mila Kunis recently made headlines by announcing their decision not to leave an inheritance for their children. Instead, they plan to contribute their wealth to charitable causes, although they are open to assisting their children should they choose to embark on entrepreneurial ventures.