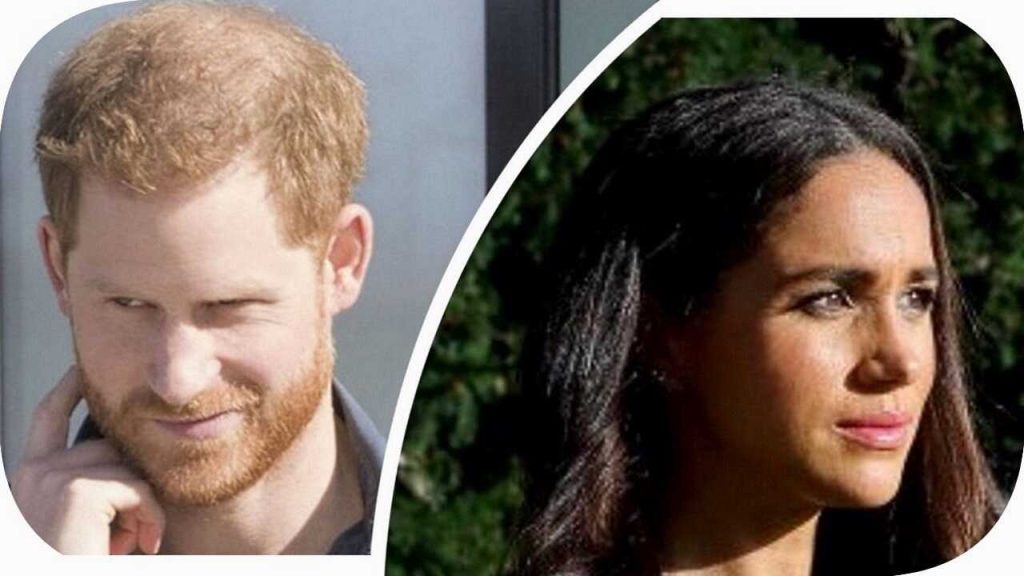 Getty Images (2). Photo Collage
The list of distinguished guests invited to Sunday evening's football match has been leaked online, and it raised "eyebrows" as it referred to The Duke and Duchess of Sussex simply as "Prince Harry and Meghan Markle," without specifying their respective professions, according to Express.co.uk.
While Prince Harry attended the event solo, he and Meghan Markle were the only notable figures whose occupations were conspicuously absent from the guest list leak.
The other 37 guests, which included renowned actors like Leonardo DiCaprio and Tom Holland, as well as accomplished singers like Selena Gomez and Liam Gallagher, all had their professions clearly indicated alongside their names.
This omission did not escape the notice of the Twitter community, where users took to commenting on the situation. One person playfully observed, "I love how they gave up trying to describe Harry and Meghan," while another quipped, "Prince Harry and Meghan Markle must have transcended job titles."
It's worth noting that despite Meghan Markle and Prince Harry's departure from official royal duties, Meghan still holds the title of Duchess of Sussex. However, the event organizers chose to overlook this detail when compiling the guest list for the occasion they were expected to attend.