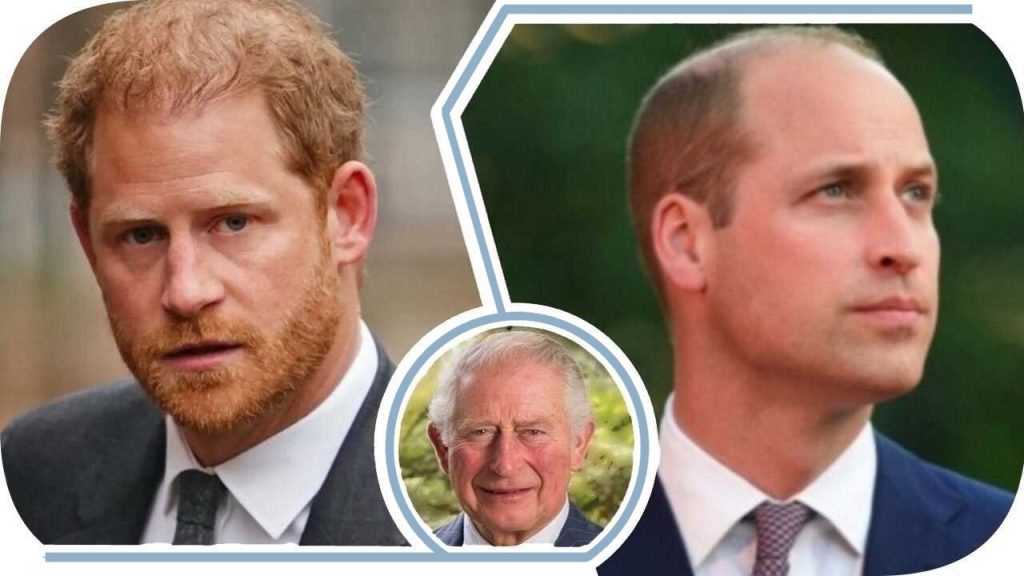 Prince Harry's 39th birthday passed by without any public well-wishes from the Royal Family. While participants at the Invictus Games in Germany sang "Happy Birthday" to the Duke of Sussex, the official social media accounts of the Royals maintained a tomb-like silence… Reported by the Daily Mail.
Throughout the day, the @RoyalFamily and @KensingtonPalace accounts were buzzing with updates about King Charles, Prince William, Princess Kate, and Sophie, Duchess of Edinburgh. Yet, there was no mention of Prince Harry whatsoever.
Buckingham Palace has recently revised its protocol for extending birthday wishes, indicating that such greetings will now be reserved exclusively for senior working members of the Royal Family.
This weekend, Prince Harry, accompanied by his wife Meghan, is returning to California without any plans to meet with his father and brother, further underscoring the strain in his relationship with other members of the Royal Family.
Even during his brief stopover in the UK on his way to the Invictus Games in Dusseldorf, the Duke of Sussex opted not to visit his family, choosing instead to attend a charitable event.
The morning after, he made a solitary visit to Queen Elizabeth's grave at Windsor, marking the first anniversary of his grandmother's passing.
It's not surprising that the relationship between the Duke and Duchess of Sussex with the Royal Family has reached an impasse, considering all the loud statements and accusations that Harry and Meghan have made against Royals in recent years.
On January 10, 2023, Prince Harry released his scandalous memoir, titled "Spare," in which he asserted that he had always been considered a "spare" by his father from the moment of his birth. He also disclosed some details about his relationships with King Charles III, Prince William, and Queen Consort Camilla.
Prior to the book's release, the Duke and Duchess of Sussex gave a high-profile interview with Oprah Winfrey, and Netflix released a scandalous documentary series titled "Harry & Meghan." And everywhere, Prince Harry and Megan Markle criticized the British monarchy without providing specific facts or evidence to support their claims.