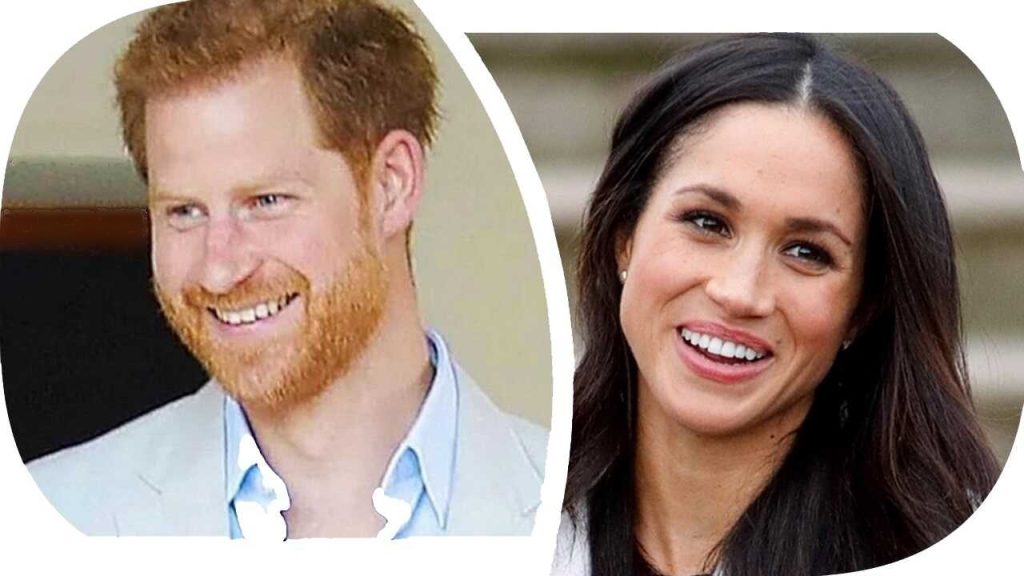 There, where Prince William would have walked a block a foot, with hundreds of well-wishers local residents gathering on the street to welcome him — Prince Harry and Meghan Markle "required" an entire convoy of cars and even a police escort…
For their recent arrival in New York at the festival dedicated to World Mental Health Day, the Duke and Duchess of Sussex began preparing in advance. They meticulously planned everything, from their outfits to security measures and the route they were supposed to take to reach Hudson Yards, located in Manhattan, where the festival was to be held, according to The Mirror.
"Cherry on the cake" was a whole convoy of cars for the Prince and the Duchess, accompanied by a police escort to ensure their safety. Meanwhile, it was only a one-block drive from their Equinox Hotel to their destination!
The official reason cited for requesting police protection to travel one block stemmed from an "incident" allegedly occurring during Meghan Markle and Prince Harry's last visit to New York in January of this year.
According to their account, their vehicle had been pursued by paparazzi, compelling the driver of the Prince and Duchess to engage in what was described as a 'near catastrophic' race through city streets, as reported by CBS News.
However, even at that time, this claim was met with skepticism. New Yorkers themselves, as well as the police department, seriously doubted the physical possibility of such a chase in their city, considering the presence of constant traffic jams.