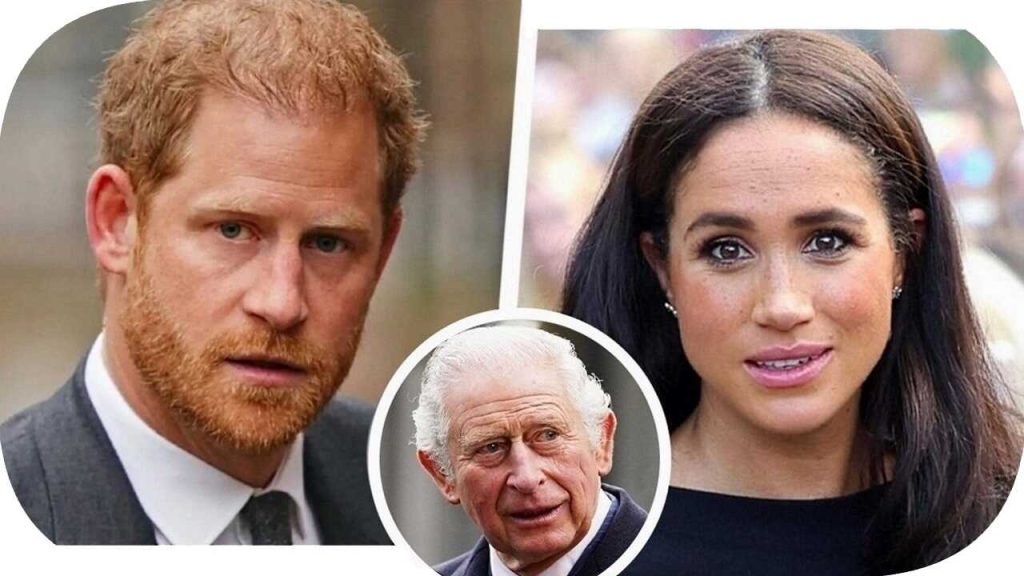 After a series of failures, Prince Harry and Meghan Markle received unpleasant news – another reduction in their royal status, which the Duke and Duchess perceived as a fresh blow to their dignity. This development was reported by Express.co.uk.
Based on available information, King Charles III, who ascended the throne following Queen Elizabeth II's passing last September, has initiated the execution of his longstanding plans to modernize the monarchy. These plans were conceived during his time as the heir to the throne, Prince Charles.
One of his key objectives was a comprehensive review of the Royal Family's composition, and he has now taken action on this front.
The King has categorized his immediate relatives into categories: senior members of the Royal Family, working members of the Royal Family, non-working members of the Royal Family, and others.
The Duke and Duchess of Sussex, alongside Prince Andrew, found themselves placed in the "Others" category.
While this development may have stung for Harry and Meghan, many in Britain believe that the Prince and Duchess have received their due. They tested the patience of King Charles III for an extended period with their persistent actions.
After leaving the Royal Family in January 2020, the spouses constantly leveled accusations against other members of the Royal Family, creating increasing distance between themselves and the Palace and drawing sharp criticism from the public.