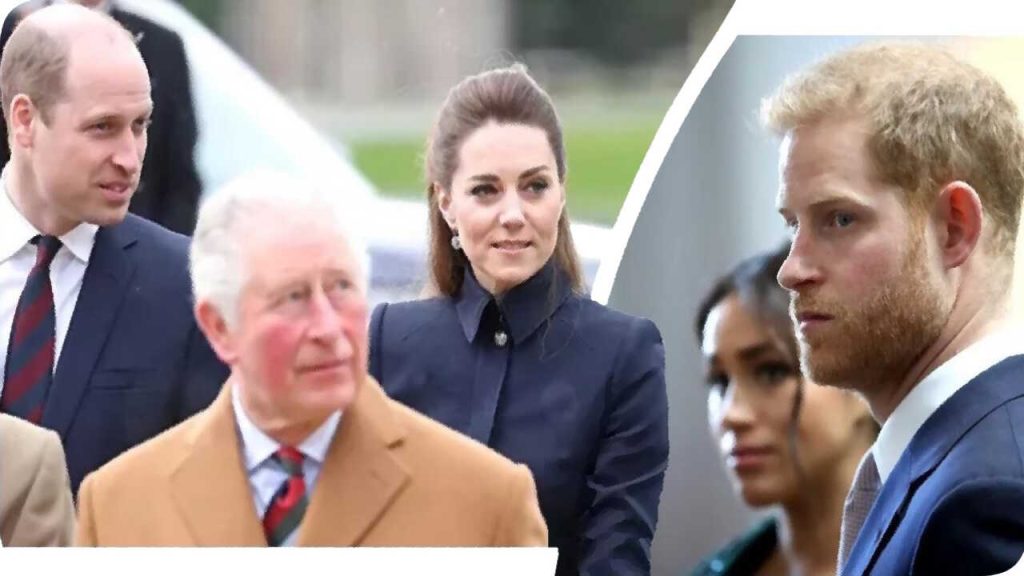 At the Festival of Remembrance on Saturday night, the Royal Family expressed profound gratitude for the invaluable support provided by the Invictus Games to injured and unwell military veterans. However, a particular aspect of the event sparked frustration among royal followers, as reported by the Daily Express.
The Firm conspicuously disregarded any mention of Prince Harry, even though Invictus was initially conceptualized by him in partnership with the Royal Foundation. Despite his consistent representation of the Games since its inception in 2014, there was a glaring omission of his involvement in the official communication.
The Invictus Games, born from the vision of Prince Harry in partnership with the Royal Foundation, have been closely associated with his image since its establishment in 2014. Nevertheless, during the recent Festival of Remembrance, the Royal Family failed to recognize his significant contributions, drawing strong criticism from fans.
Earlier, there were reports that Gary Goldsmith, Princess Kate's uncle, has decided to publish candid memoirs. This has raised concerns among experts on the Royal Family, who caution that such a move could further strain the already tense relationship between the Royal Family and Prince Harry and Meghan Markle.
Despite Goldsmith's intention to provide the Middleton family with a voice and an opportunity to "fight back," a seasoned royal expert opposes the publication of the memoir, considering it an inappropriate "tactic" for addressing the ongoing feud.
The expert suggests that a tell-all book is unlikely to serve any constructive purpose and may instead only deepen the existing rift between the Prince and Princess of Wales and the Duke and Duchess of Sussex.