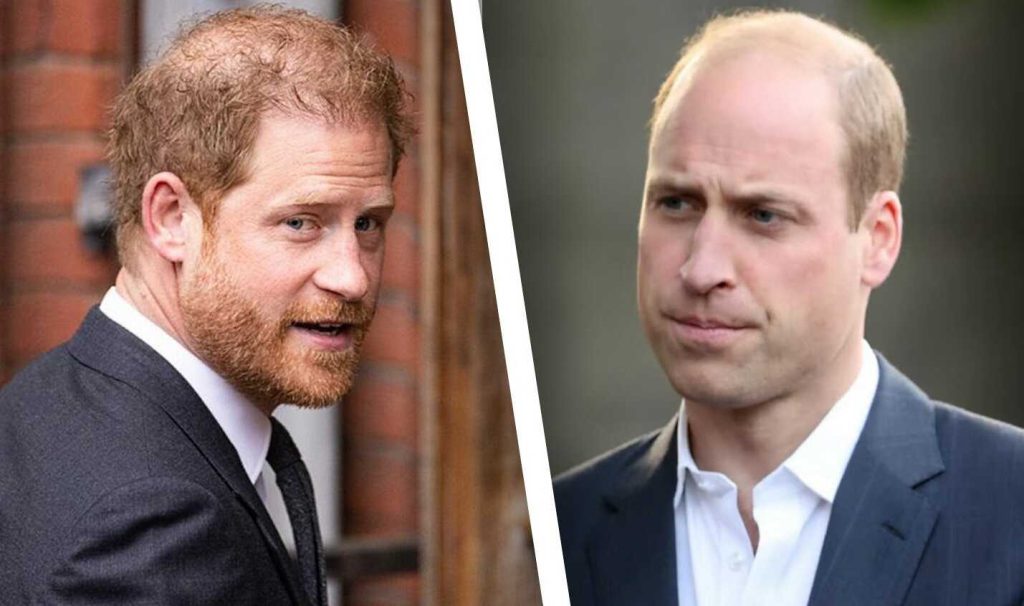 A new scandal has erupted around the British Royal Family. The Duke of Sussex claims that Prince William allegedly received a substantial amount of money from NGN as compensation for phone hacking. This information became known from documents presented by Prince Harry in the context of his legal battle with the same publisher, News Group Newspapers (NGN), owned by Rupert Murdoch, over the alleged illegal gathering of information at its titles, reported by Express.
Prince Harry stated that in 2020, the Prince of Wales received a secret payment (approximately £1 million) from the British newspaper group owned by Rupert Murdoch as compensation for phone hacking.
According to the BBC, William was the first to discover the hacking of his phone back in 2005 and filed a lawsuit against NGN. However, as Prince William never liked engaging in public disputes, unlike Harry, he ultimately preferred to settle the matter outside the courtroom, which was done.
Prince Harry asserts that the payment to Prince William proves the existence of a "secret agreement" between the Royal Family and NGN, partly aimed at helping rehabilitate the image of Camilla, Queen Consort.
In his testimonies, Prince Harry claims that the late Queen Elizabeth II was personally involved in the secret agreement but later allowed him to bring his own case against the publisher.
This scandal erupted just 10 days before the coronation of King Charles III and definitively dashed any remaining hopes of reconciliation between the brothers when the younger Prince arrives in Britain for the ceremony.