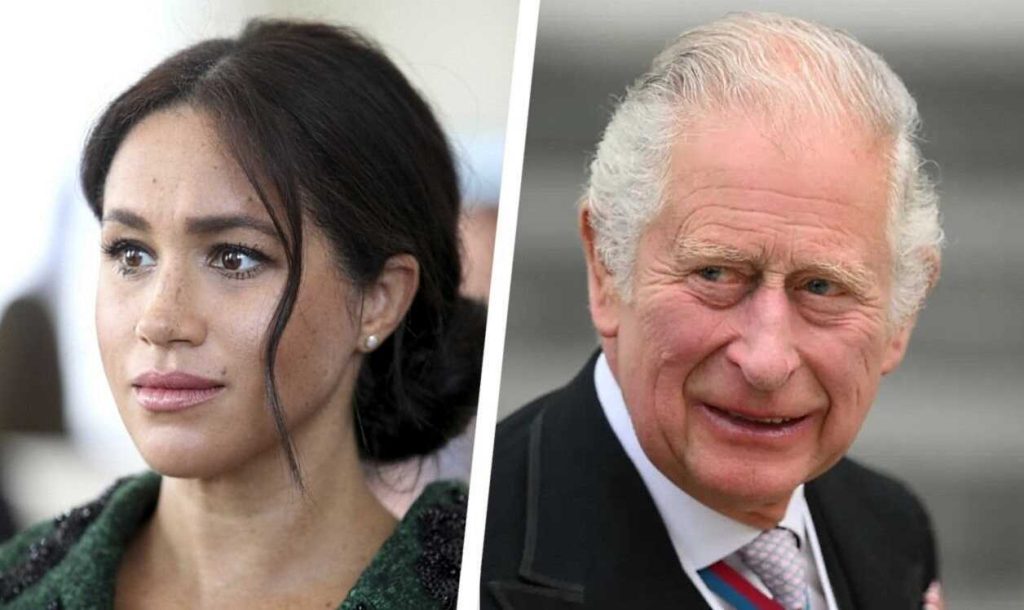 Recently it was announced that Prince Harry will attend the Coronation of King Charles III, while his wife will remain in California with their children. It is noted that the date of the Coronation coincides with the fourth birthday of their son, Prince Archie, which could have been a reason for her absence. However, according to The Telegraph, Meghan Markle's correspondence with Prince Harry's father may have also influenced her decision not to attend this important event.
According to the publication, Charles III, who had not yet ascended to the throne at that time, was the only member of the Royal Family to write to Meghan after her scandalous interview with Oprah Winfrey, which she gave with Prince Harry. In that interview, there were many accusations against members of the British monarchy. In particular, according to the Duchess of Sussex, an unnamed member of the Royal Family raised the issue of how dark their future son Archie's skin would be when she was pregnant.
Meghan expressed the same dissatisfaction with the "unconscious biases" in the Royal Family in her response letter to the future King of Great Britain, in which she also named the person who made inappropriate comments. However, the Duchess noted that the offending relative did not act maliciously, and ignorance about issues of racism was to blame for everything.
It is reported that Charles III's response to this letter did not satisfy Meghan, and partly because of this, she did not want to attend his Coronation. The Duchess believes that she did not receive a satisfactory answer to her concerns. As an insider noted, the correspondence was friendly in nature, but it was not possible to smooth out the sharp edges with it.
In a recent interview with Tom Bradley to promote his memoirs, Prince Harry also touched on the topic of racism in the Royal Family, according to the Daily Mail. He said that he does not consider his relatives' racists, but admitted that inappropriate comments about the skin color of his son Archie were made.
"Racism and unconscious bias are different things," he told the journalist.