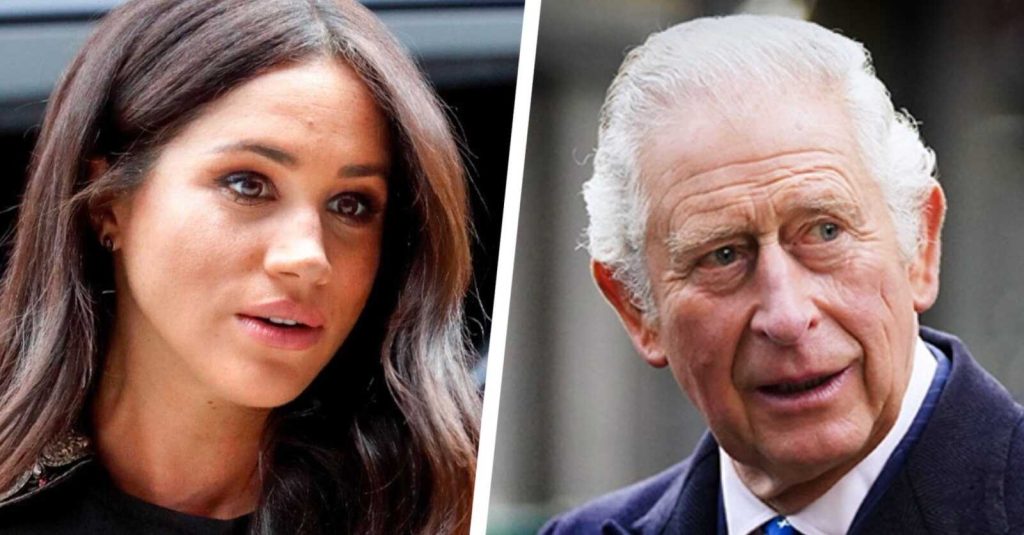 A palace representative confirmed that Prince Harry will attend an event on May 6th, while his wife will stay in California with their two children. Britons are "pleased" that Meghan Markle declined the invitation to the future Coronation of Charles III, according to the New York Post.
The ceremony falls on the birthday of the royal couple's son, Prince Archie, who turns four years old. It is reported that the busy schedule is the reason why the Duchess will not travel to London.
Earlier, writer Sophie Elsworth criticized Meghan Markle on Sky News, saying that she is "obsessed with being in the media" and "dominating the headlines."
"I can't believe this woman is not coming because she is obsessed with herself," Elsworth said, claiming that Britons are "pleased" that the former American actress will "stay away" from the celebrations.
Elsworth added that this is a "good decision," given how Londoners "despised" the couple at the Queen's Jubilee in June 2022.
The coronation of the late Queen Elizabeth's eldest son will take place a few months after the publication of the Duke of Sussex's memoir "Spare" and the premiere of the scandalous documentary series about the couple from Netflix.
Let's remind that Meghan Markle may portray herself as a "martyr" by skipping the coronation of Prince Harry's father. The Mirror reported this.
While some members of the Royal Family reportedly feel relieved that the Duchess of Sussex is skipping the future coronation of the British monarch, one expert believes that she made this decision to benefit her own brand.
Ingrid Seward, editor-in-chief of Majesty magazine and a royal biographer, said that Meghan's decision to refuse the celebrations means that she can portray herself as a "martyr" persecuted by the monarchy.
"Now Meghan can play the martyr if she wants to," said Seward about the former American actress.
Additionally, the expert claims that Prince Harry's spouse may have been concerned that she would not occupy a prominent enough place during the ceremony – something that could also have had a negative impact on her image.