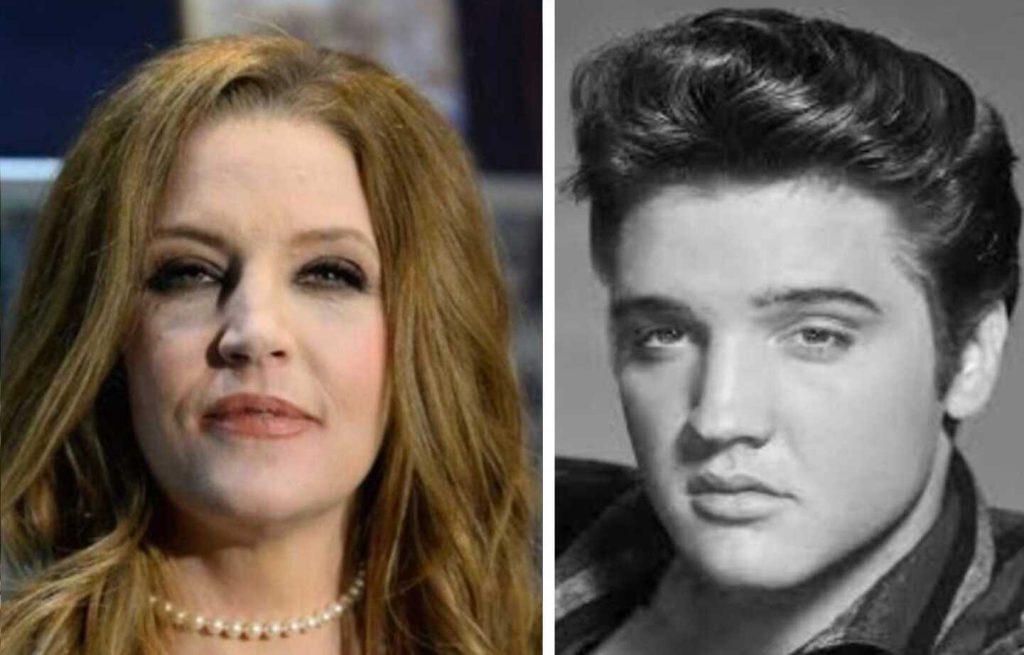 Elvis Presley's daughter and Michael Jackson's first wife Lisa Marie Presley, who died on January 12, took weight loss meds before her death. This is reported by TMZ, citing sources close to the Presley family.
It is clarified that Presley lost weight before the Golden Globe Award ceremony, where the film "Elvis" about her father was presented because she wanted to look good on her feet on the red carpet. She drank weight loss meds, followed a strict diet, and lost 40-50 pounds (18-22 kg) in six weeks. It is not known exactly what medications Elvis Presley's daughter took: only that they were opioids.
At the Golden Globe Award ceremony, 54-year-old Presley looked exhausted, spoke unintelligibly, and walked with difficulty: so, in one of the videos it is noticeable that she turned to her friend Jerry Schilling and told him: "I will take you by the hand."
Experts also told the publication that it was noticeable from her appearance and behavior that she was using some medications. It also became known that on the day of her death, she complained of abdominal pain.
Lisa Marie's official cause of death has yet to be revealed pending toxicology results.
For many years, Lisa Marie Presley was addicted to psychotropic substances: she took drugs in her youth. She started actively fighting them after 2013 and underwent rehabilitation several times. Presley's family feared that she might have snapped after the suicide of her son Benjamin in 2020, he was 27 years old.
Lisa Marie Presley has three daughters: 33-year-old actress Riley Keough and 14-year-old Finley and Harper Lockwood.