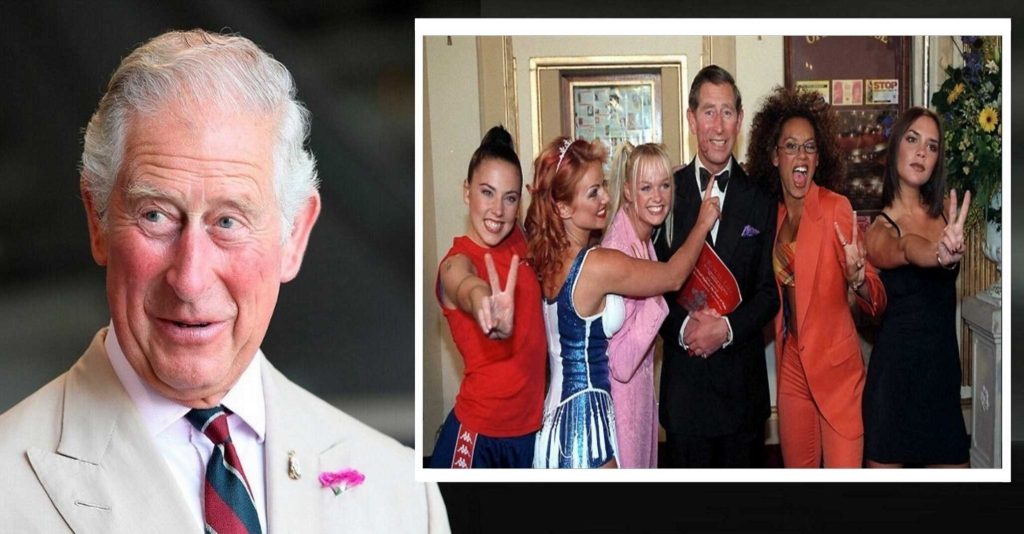 The Spice Girls group can reunite to perform in full at the coronation of King Charles III, which will take place in May this year. They can perform at a festive concert, which will be held as part of a three-day celebration. According to the publication The Sun, the royal organizers decided to invite the band to perform at the concert, as the girls met with King Charles several times during their music career.
They first met in 1997 after the Royal gala concert at the Manchester Opera House on the occasion of the 21st anniversary of the Prince's Trust charity.
"The organizers of the coronation are very interested in inviting the most famous British girl group, and the Spice Girls are seriously considering returning to the stage in full for such a historic event," the source said.
The media clarifies that for such an event, Victoria Beckham, who previously refused to perform with the group, citing excessive employment, can also take the stage. Moreover, a few years ago she claimed that she was no longer interested in a music career.
The last time the full group performed at the closing ceremony of the Olympic Games was in 2012.
"The reunion can happen within the framework of some really significant event. Mel B and Mel C are the ring leaders in the group, trying to make it happen" the insider adds.
The Spice Girls are a British girl group formed in 1994 and disbanded in 2001. Several times the former participants gathered for performances. In 2018, the band announced an incomplete reunion (without Victoria Beckham) but soon broke up again.
In connection with the upcoming coronation, the tabloids are discussing another question: whether King Charles III's youngest son, Prince Harry, who has strained relations with his family after the release of scandalous memoirs, will appear at the ceremony.
As it became known earlier, the King asked the Archbishop of Canterbury to mediate in the negotiations of the family and arrange the matter so that Prince Harry and his wife could attend his coronation, despite the resistance from Prince William, Daily Mail reports.
The Prince of Wales opposes his brother's presence at the event and believes that Harry will again "pull some trick that will overshadow this important event." King Charles III, in turn, believes that the absence of Prince Harry and Meghan Markle may raise more questions.
A source close to the palace also said that Prince Harry may be promised not to be stripped of his titles and offered a seat appropriate to his high status at the coronation ceremony.