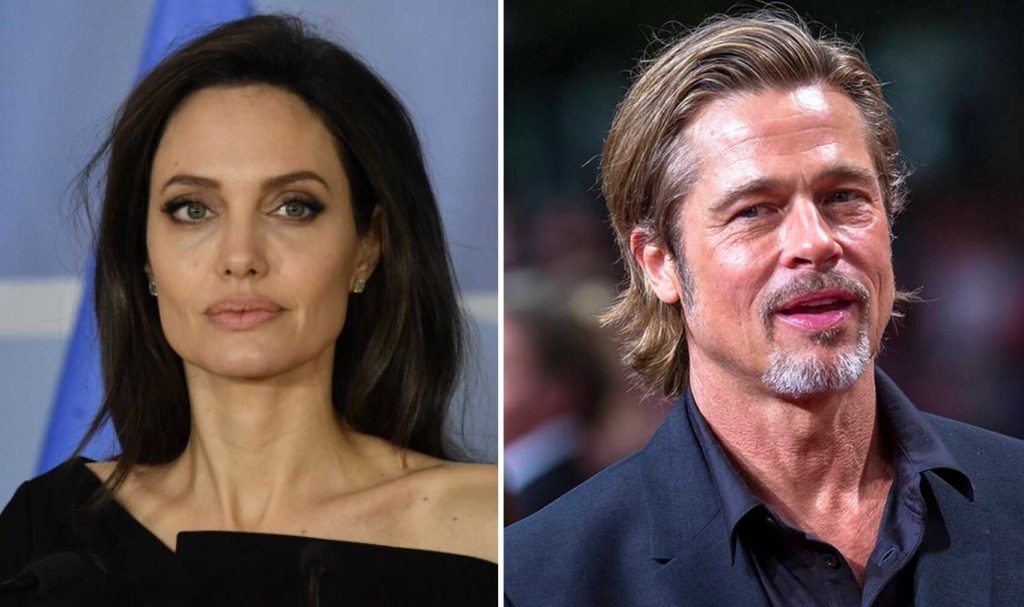 47-year-old Hollywood actress Angelina Jolie received documents from the FBI about the scandalous case on a private jet with her ex-husband, actor Brad Pitt. This is reported by the Daily Mail.
A mother with many children and a screen star received a bundle of papers with an FBI investigation about a possible quarrel on the plane between her and 59-year-old Brad Pitt, which triggered their long and complicated divorce.
It is reported that more than 100 pages of the FBI report were "reworked and transferred" to the Hollywood actress after the lawsuit and were received by her on January 4, 2023. Jolie will receive the next batch of documents by the end of the month.
Brad Pitt's ex-wife was looking for documents because she claimed she needed them to get "legal protection" from Pitt.
As you know, the star couple began an affair after a joint role in the film "Mr. & Mrs. Smith" in 2004, and finally, they got married in August 2014 in France, but their legal union lasted less than three years.
Since then, they have been fighting for custody of six children together, three of whom are biological.
The scandal on a private jet is that Brad Pitt was accused, of allegedly he poured wine and beer on his ex-wife and their children, and also attacking them on the plane. The actor himself denies such behavior.
The FBI was investigating the allegations at the time. Details of the scandalous incident first appeared in August 2022.
Recall that Brad Pitt sells the mansion where he lived with Angelina Jolie and his children.