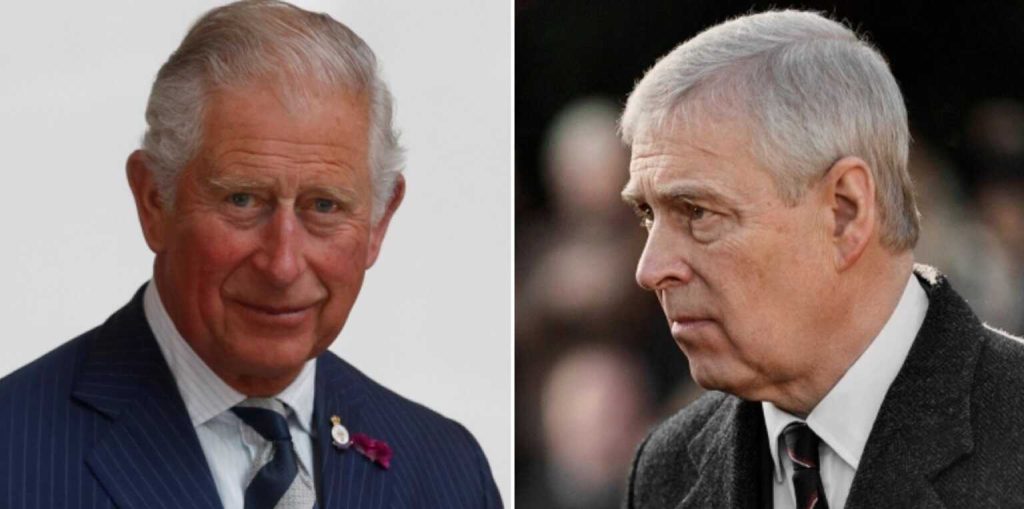 King Charles surprised his subjects with a sharp step — he unexpectedly evicted his own brother from Buckingham Palace. Prince Andrew was officially informed that from now on he has no right to use the rooms of the royal residence. This was first reported by The Sun.
Although the suddenness of the King's actions surprised many, most of the monarch's subjects approved of them. Many found this decision completely fair and even expressed bewilderment why the Prince, who turned out to be involved in a loud scandal back in 2019, has not yet been evicted from the palace.
After all, three years ago, the now-deceased Queen Elizabeth II actually removed him from the official composition of the Royal Family, and at the beginning of last year deprived Prince Andrew of military ranks and patronage.
Now Andrew has lost access to his favorite rooms of the palace, where his private bedroom and office were located. "The Duke and Duchess of York" sign has finally been removed from the doors of these premises.
Note that, despite the eviction, the Prince, of course, did not remain homeless. After all, his main home, which he now shares with his ex-wife, is the Royal Lodge in Windsor Great Park. In addition, Andrew was informed that if he wanted to spend the night in London, he could temporarily use the premises of another palace — St. James's.
Recall that the Prince's troubles began when Virginia Giuffre publicly accused Andrew of forcing her to have sex with him when she was only 17 years old. In addition, she stated that he was a private guest of the dubious parties of convicted pedophile millionaire Jeffrey Epstein. Virginia sued Andrew, and a terrifying scandal broke out. After that, Queen Elizabeth took action against her middle son, forbidding him to take part in royal events and ordering him to appear in public as little as possible.