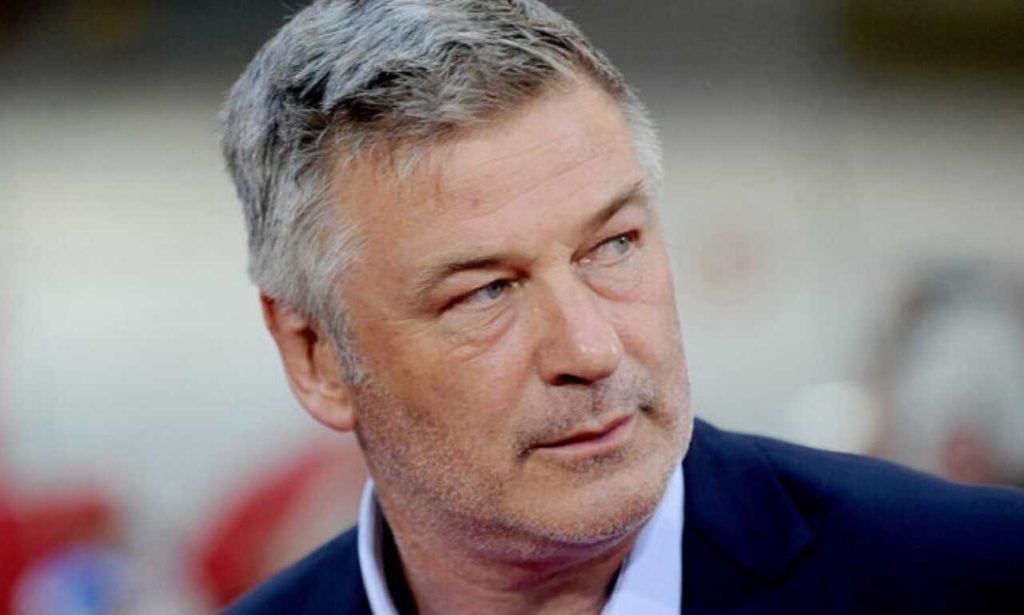 In the case of Alec Baldwin, accused of the unintentional murder of cameraman Halyna Hutchins on the set of the film "Rust," there is an unexpected new twist. It became known that the initial 5-year prison sentence, which everyone thought the actor should have received, could be significantly reduced. Alec's lawyer found an opportunity to significantly mitigate the punishment for Baldwin, who became the culprit of Halyna's death and the injury of the film's director Joel Souza.
According to new information, 64-year-old Alec, thanks to the efforts of a lawyer, is now facing 18 months in prison. And in the case of exemplary behavior, he can come out even earlier. This was reported by the publication People.
Luke Nikas, who became the actor's lawyer, managed to prove that the point of the law on aggravating circumstance — the intentional use of firearms, is not applicable to this case. According to Luke, the gun was in the hands of the actor not by his will, but by virtue of performing professional duties — according to the script of the film.
Recall that in October 2021, Baldwin had a pistol in his hands, for some reason still unknown, loaded with live ammunition, which Alec, following the script, directed towards the camera, after which a shot sounded. At the same time, Baldwin swears that he did not pull the trigger at all, because at that moment there was a rehearsal and not the actual shooting. But an examination conducted by the FBI laboratory found that this type of gun could not have fired spontaneously.
However, the most mysterious thing in this story remains how the weapon turned out to be loaded with real bullets instead of blanks. In fact, there should have been no live ammunition on the set at all. Baldwin claims that Hannah Gutierrez-Reed, who was responsible for the weapons on the set, is most to blame for the tragedy. Therefore, the actor decided to sue Hannah, as well as the assistant director David Halls, who then assured Alec that the gun was loaded with blanks.