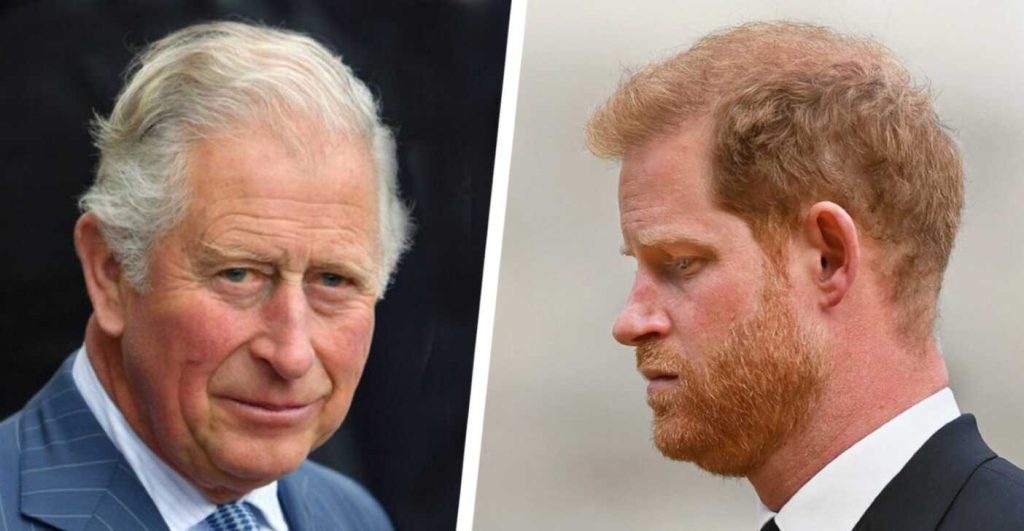 King Charles III, who took the British throne after the death of Queen Elizabeth II, proves that during the long wait for power, he became adept at intrigues and backstage games. He stresses in every way that he does not hold a grudge against his youngest son Prince Harry, who in his memoirs "Spare", as well as in the Netflix documentary "Harry & Meghan", revealed many scandalous stories about the life of the British Royal Family.
The King has already sent an invitation to California for Harry and his wife Meghan Markle. But the "fugitive" Prince has not yet given an answer. And the choice is not easy…
In fact, Charles III cornered his son. Whatever decision he makes, he will still lose. If Harry and his wife decide not to appear at the coronation ceremony on May 6, everyone will consider that their own ambitions are more important to them than family values and the authority of the entire monarchy.
If they agree, they will bring down on themselves the criticism of the public for the fact that until recently they accused members of the Royal Family of all sins, and now they have obediently bowed their heads before them. The Dukes of Sussex risk being booed by the crowd.
The King has put Harry and Meghan in an awkward position.
"If they decide they don't come it will make them look a little bit petty and mean-spirited.

And of course, if they do come, it will leave them open to the charge of hypocrisy",

— said former BBC Royal Correspondent Michael Cole on Sky News Australia.
Also, there is information that before announcing his decision to attend the coronation, Harry wants to meet with his father and older brother Prince William.
"Prince Harry has made it clear that his position has not changed — he is not going to come if the atmosphere is as 'toxic' as it was during the platinum jubilee of the reign and the Queen's funeral.

He's said he wants to reconcile with his family, and it's their call, but so far nothing has changed," The Mirror reported.