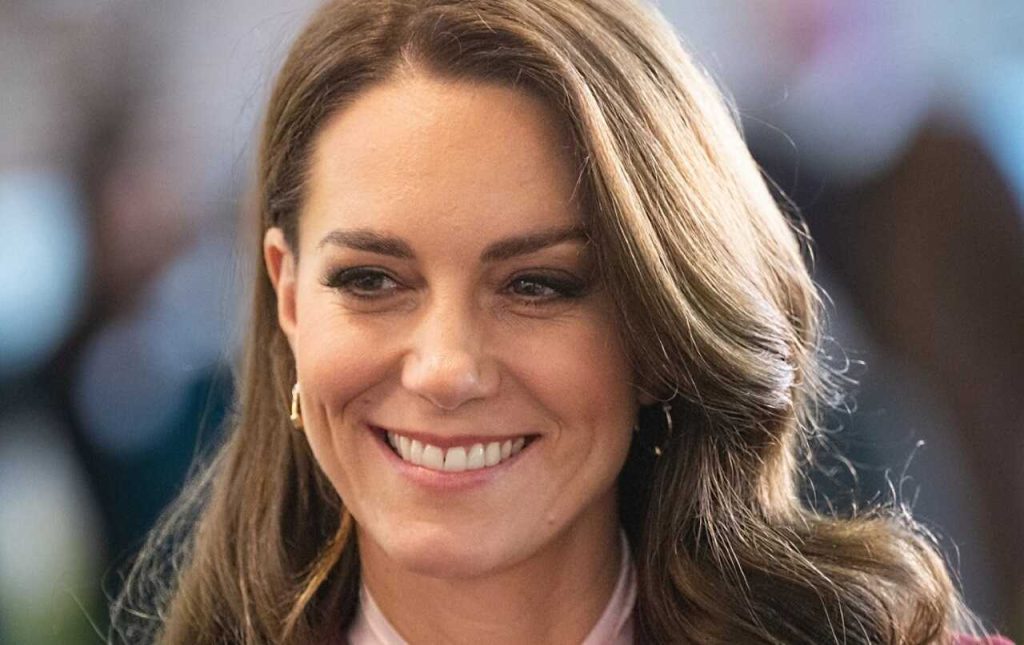 Appearing at the BAFTA Award ceremony 2023 held late last night, the British analog of the Oscar, Kate Middleton amazed her fans. She looked as brilliant as ever, but her behavior puzzled and surprised both the guests of the ceremony and the viewers who watched the report about this event on television. This was reported by the publication People.com.
Kate appeared with her legal spouse William at the ceremony for the first time in the last three years, although they had never missed it before because the Prince is the honorary president of the British Film Academy. However, they did not attend the two previous ceremonies due to the COVID-19 pandemic. Therefore, everyone was all the more pleased to see Kate, and she, as always, did not disappoint the expectations of fans.
Middleton appeared at the Royal Festival Hall, where the ceremony took place, in a spectacular white floor-length dress with one open shoulder from her favorite brand Alexander McQueen. In addition, she complemented her outfit with long black gloves, so that William's wife looked very elegant. This time she chose gold-plated earrings from Zara, which cost only $27. But on Middleton, this decoration did not look cheap at all and did not spoil her whole outfit at all.
However, shortly after Kate and her husband arrived at the ceremony, Kate allowed herself something that left her fans speechless. A video taken before the event shows Kate gently patting Prince William a gentle pat on just below the back!
If, for example, Meghan Markle had done this, no one would probably have been particularly surprised. But after all, the Prince and Princess of Wales have always been famous for their restraint, not allowing themselves unnecessary "pranks" in public.
And now fans are wondering what made Kate change her usual demeanor and broke the royal protocol. As some fans decided, she probably did it because she wanted to annoy Meghan, who always tries to expose her as an insensitive and clamped person, unable to express emotions directly.