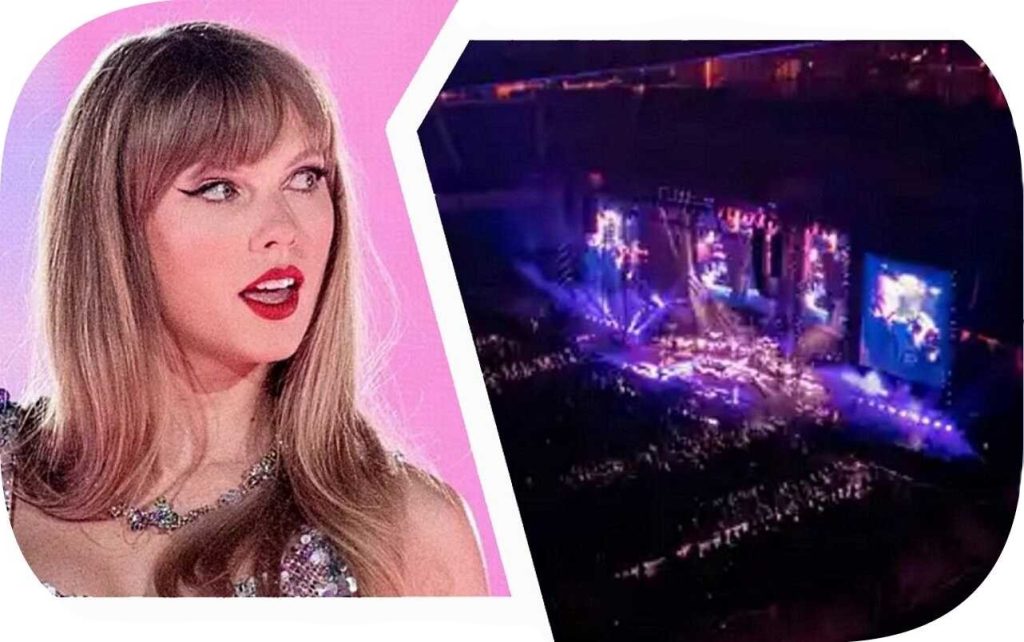 Taylor Swift is not just a musical superstar, but a force of generosity and impact that is capturing the world's attention. Her performances have set off a frenzy among her adoring fans, lovingly known as Swifties, even causing a playful 'earthquake' with their sheer excitement. But Taylor's influence extends far beyond her music, as she continues to be recognized for her remarkable acts of kindness…
During her immensely successful The Eras Tour, the 33-year-old singer astounded everyone by distributing an astonishing $55 million in bonuses to her hardworking crew, reported by People. From backup dancers to rigging professionals, sound technicians to catering personnel, and dedicated truck drivers, Taylor wanted to ensure that everyone who contributed to the tour's triumph felt appreciated and valued.
With six upcoming sold-out concerts at the massive SoFi Stadium in Inglewood, California, accommodating a staggering 70,240 guests, Taylor Swift is undoubtedly soaring on the wings of success. The tour, featuring 52 shows across the United States, is projected to generate over $1 billion in revenue, showcasing both the immense scale of her performances and her commitment to giving back.
Taylor's generosity didn't stop there; the truck drivers, often overlooked in such events, were also showered with appreciation. Each of them received an astounding $100,000 for their crucial role in transporting the necessary equipment across the country, reported TMZ.
Such acts of kindness further solidify her already devoted fan base. Swifties, known for their love and admiration for their cat-loving idol, flooded social media with praise, calling her "generous and kind" and applauding her for taking care of those who take care of her.
The Eras Tour has transcended beyond being a mere musical phenomenon; it has become an unforgettable experience that will be cherished for years to come.
Taylor Swift's unparalleled talent, combined with her exceptional generosity, has left a lasting impact, endearing her even more to her devoted fans. As she continues to rise to new heights, Taylor's legacy of compassion and success is sure to leave an indelible mark on the music industry and beyond.