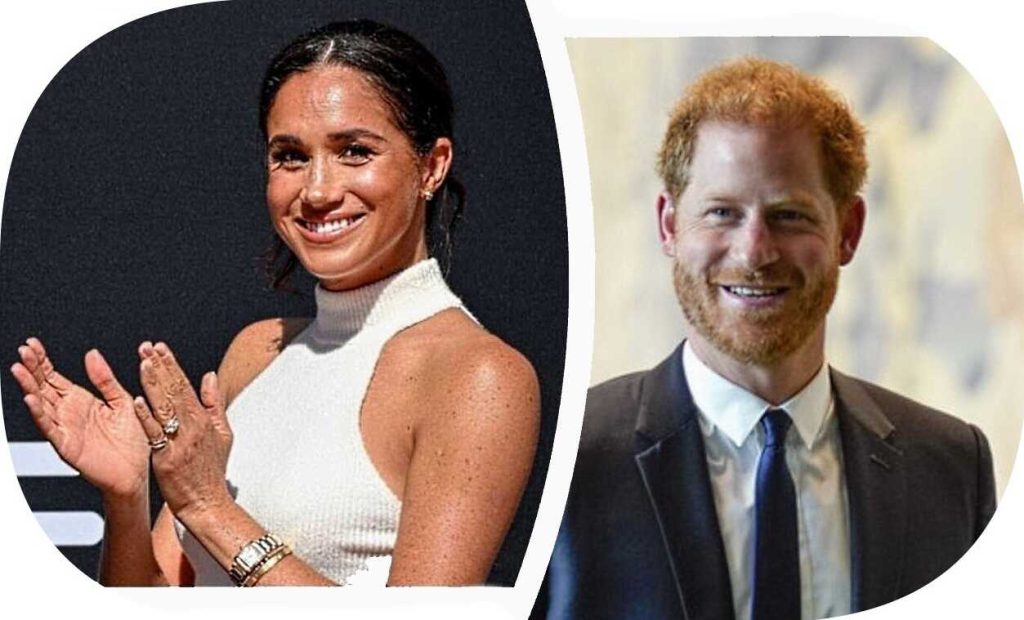 Prince Harry and Meghan Markle, after parting ways with Spotify, are now venturing into the world of film production, showcasing their creative talents. As reported by the Daily Mail, the Duke, and Duchess of Sussex are set to embark on an exciting new project for Netflix.
According to the publication, the royal couple has acquired the rights to the adaptation of Meet Me at the Lake by Carley Fortune. Experts believe this deal could have cost them up to 3 million pounds sterling.
Notably, the plot of this bestselling novel, which sold 37,000 copies in just one week, contains many parallels with the biographies of the Sussexes themselves.
The novel's love story unfolds when the protagonists are around 30 years old. One of the characters is traumatized by the loss of a parent in a car accident, similar to the experiences of Prince Harry.
The book also touches on alcohol and banned substances addictions, with Harry having previously admitted in his memoirs that he took banned substances. Additionally, the novel is set in Toronto, where Meghan Markle lived while filming the series "Suits."
"The topics raised in the book captivated a couple so much that they chose this material for their first adaptation for Netflix," the insider told The Sun.
Some experts in the film industry are surprised that the rights for the adaptation were sold to Harry and Meghan, as Carley Fortune's book became a major hit, and the likelihood of more experienced producers offering her a contract was very high.
Nevertheless, the deal has already been made. However, the exact start date for filming the movie is still unknown. Currently, many projects in the USA are on hold due to a screenwriter's strike that has been going on for several months.
The Duke and Duchess of Sussex have been seeking ways to establish themselves in Hollywood after stepping away from their royal duties. They have been making influential friends in the entertainment industry, recently meeting with John Travolta at The Beverly Hills Hotel in Los Angeles.
Undoubtedly, Harry had more to discuss with the actor than just movies. Let's recall that in 1985, Travolta danced with Princess Diana at a reception at the White House during Ronald Reagan's presidency. John later admitted that this event was one of the most memorable moments in his life.