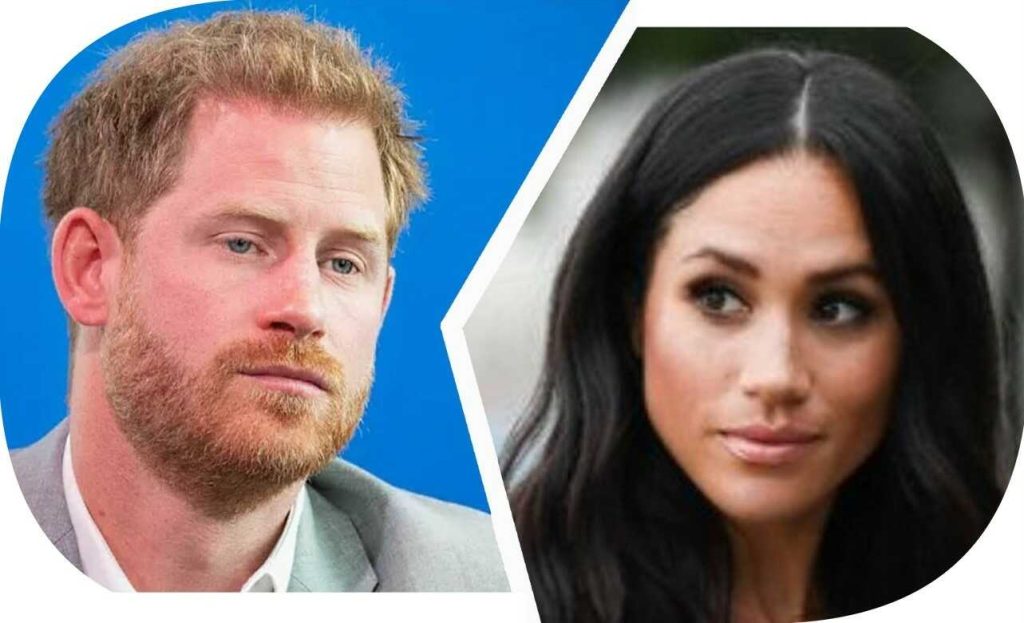 When in 2020 Meghan Markle and Prince Harry announced their decision to step back from the Royal Family and moved to America, many celebrities were genuinely delighted by their presence and rushed to establish friendly relationships with them. Among them were George and Amal Clooney, Katy Perry with Orlando Bloom, Victoria and David Beckham. However, as reported by Express, recently, celebrities have been trying to stay away from the Duke and Duchess of Sussex…
The latest addition to those who have distanced themselves from Harry and Meghan is George Clooney and his wife Amal. At one time, they were not only close friends of the royal couple but also, perhaps, their most fervent defenders.
George seems to have reconsidered their relationship in light of recent accusations by Prince Harry against King Charles III and his relatives. During the court proceedings, the Prince accused them of conspiring with British tabloids, which led to a shift in the dynamics of their friendship. Interestingly, George Clooney has recently shown an interest in the British Royal Family and supports her.
It all started with David and Victoria Beckham. When Meghan first arrived in Britain, Victoria became very close to the Duchess, and they became girlfriends. So, it came as no surprise when Mrs. Beckham and her husband David were invited to Meghan's wedding with the Prince. However, at the wedding of Victoria Beckham's eldest son, Brooklyn, last year, Meghan and Harry were not invited.
According to the Daily Mail, the Beckhams were deeply offended by the Prince and the Duchess after they accused the footballer and his wife of supposedly "leaking information" about them to the Media.
Moreover, it was revealed that other Hollywood stars have also turned away from Harry and Meghan. These stars include Orlando Bloom with Katy Perry, Rob Lowe, Julia Louis-Dreyfus, and Steven Spielberg. Famous personalities are now keeping their distance from the royal couple. They were not even invited to Oprah Winfrey's birthday despite her high-profile interview with the Sussexes in March 2021.