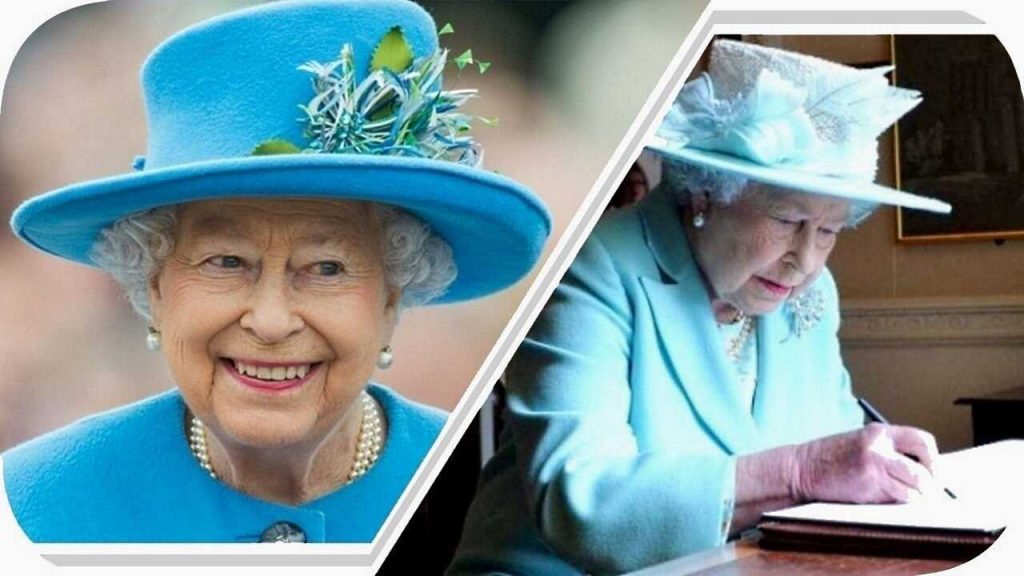 Currently, work is underway on the personal papers and diaries of the late Queen Elizabeth II. The goal of this work is to sort through the materials before they enter the official royal archives and to dispose of the most potentially "dangerous" ones, those that could harm the monarchy's image.
As an insider informed In Touch Weekly, who works at the royal court, the monarch personally selected the person entrusted with this responsible mission. Charles appointed Paul Whybrew to this role, who was once known as the "guardian of the Queen's secrets."
Paul, who early in his career served as a footman to Elizabeth, later became her closest confidant. It was he who looked after all the Queen's personal papers, ensuring that no information contained in them would leak.
Now Paul is sorting through the Queen's papers, deciding what can be published and what will forever remain a mystery.
While the Queen's reflections on world events and official duties will undoubtedly be preserved, her thoughts on more personal matters, including Prince Charles' first marriage to Princess Diana, Princess Kate's relationship with Prince William, the scandal involving Prince Andrew, as well as thoughts on Meghan Markle and Prince Harry, "could have a negative impact on the image of the monarchy."
So, Buckingham Palace definitely does not want some things to become public knowledge.