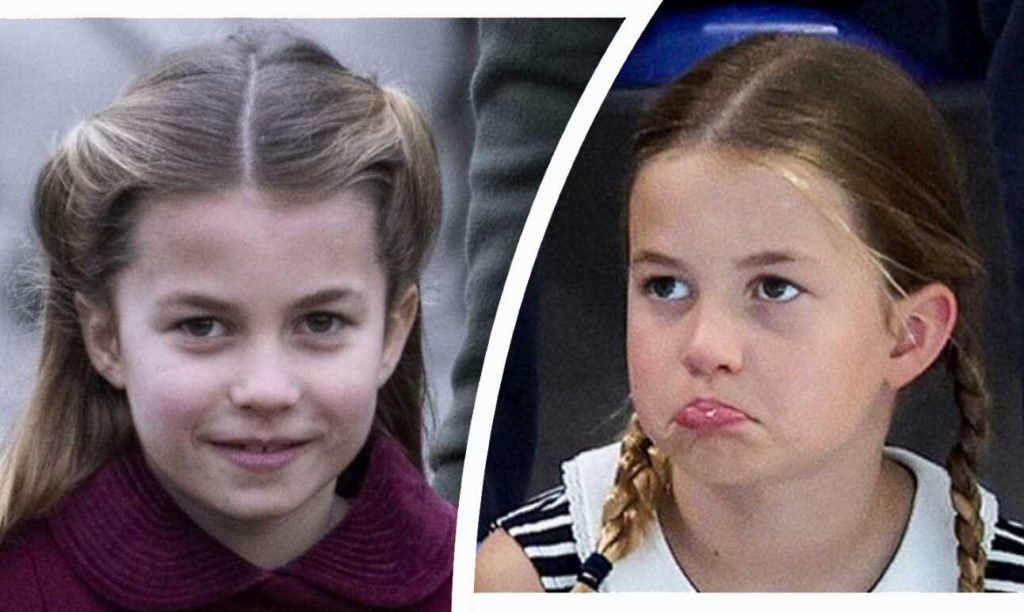 Many fans of the Royal Family admire the luxurious lives of the little Princes and Princesses without realizing that heirs have to adhere to strict rules of behavior and etiquette. What do heirs have to give up due to their high status?
The daughter of the Prince and Princess of Wales is currently third in line to the British throne. The eight-year-old Princess Charlotte must adhere to strict royal requirements and rules, reported by The List.
First of all, she was advised not to have a best friend at Thomas Battersea, a prestigious school where she studied from 2019 to 2022. This school had its own rules.
In fact, on her birthday, the girl was not allowed to invite only certain children from her class. Invitations for the celebration had to be sent to either everyone or no one. The school administration discouraged the formation of pairs or small groups and did not support the concept of "best friends" in general.
Currently, all three of Prince William and Kate Middleton's children attend the prestigious Lambrook School. However, it is unknown how Lambrook views the concept of "best friends.
The second rule is that Charlotte is forbidden from accepting certain gifts. For example, she is not allowed to receive anything from fans or people who are not her relatives or high-ranking individuals. Additionally, members of the Royal Family are not permitted to accept gifts worth more than 150 pounds sterling.
Thirdly, Charlotte is prohibited from taking selfies. According to protocol, greetings and conversations with members of the Royal Family are allowed, but touching them or taking photographs with them is not recommended.
Furthermore, Charlotte must always wear pantyhose under her dress or skirt, even in hot weather. No bare legs.
In addition to this, the young princess and other members of the Royal Family are forbidden from playing "Monopoly" because this game contains all the elements of gambling, including toy money.