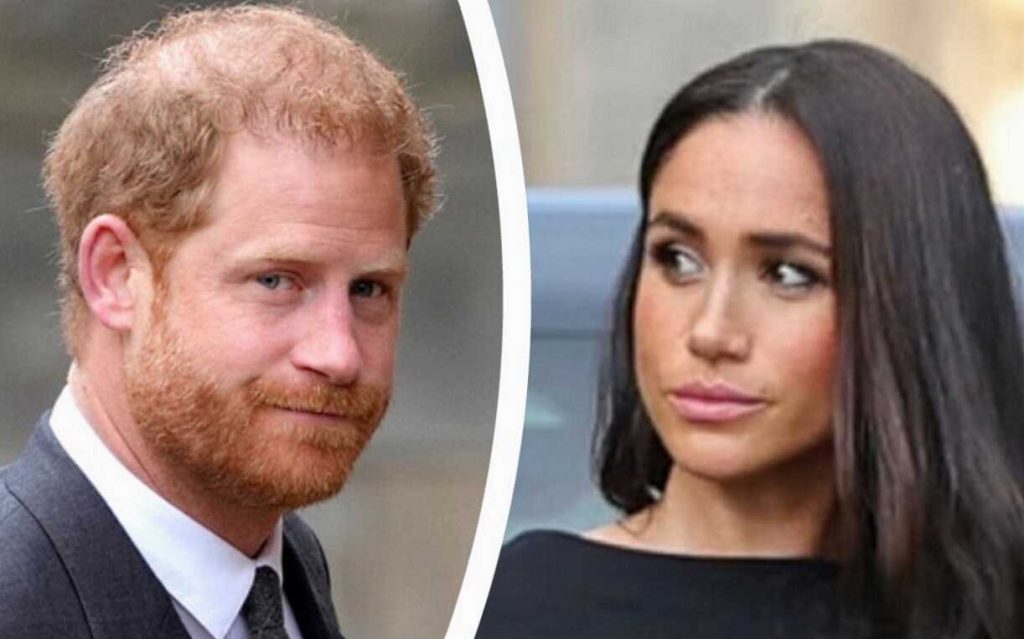 Prince Harry and Meghan Markle explain their lack of success after leaving the Royal Family with various external factors, including the coronavirus pandemic, economic woes, and the passing of Prince Philip and Queen Elizabeth II. They perceive themselves as victims of unfortunate circumstances, reported by Daily Mail.
The decision of the Duke and Duchess of Sussex to step back from their royal duties was announced in January 2020. They stated their intention to relinquish high royal positions and strive for financial independence. Several months later, in March 2020, the global COVID-19 pandemic began.
In March 2021, they grabbed public attention by giving a controversial interview with Oprah Winfrey, in which they talked about their life in the Royal Family, including stating that one member of the Royal Family had discussions about how dark their child's skin could be. Amidst this scandal, Prince Philip passed away, and Prince Harry attended his funeral.
Last summer, Meghan Markle initiated the "Archetypes" podcast on Spotify, but production had to be halted due to the passing of Queen Elizabeth in September. As a result, before the podcast was discontinued, only a few episodes were released, which forced Spotify to terminate the $20 million contract between the royal couple and the music streaming service. A representative from the company publicly criticized them, labeling them as 'grifters'.
As recently revealed, Prince Harry's wife attempted to "lure" superstar Taylor Swift to appear on her podcast. The Wall Street Journal reported this.
However, the singer declined the invitation to appear on Meghan Markle's podcast, despite receiving a "personal letter" from the Duchess.
Meghan wrote the letter herself, although typically assistants write letters on her behalf. However, Swift responded through her representative, declining participation in Meghan's podcast, Archetypes.
After Spotify's rejection of the Archewell Audio podcast and a $20 million deal, Netflix stated that it is unlikely to renew its deal with the Duke and Duchess of Sussex after its expiration in 2025.
The Duke and Duchess of Sussex have been advised to "explore other opportunities" independently rather than carrying out all their projects as a couple.
Rumor has it, that Prince Harry will have to leave hospitable America and his family. He will be heading to Africa, where he will be filming a movie about this incredibly fascinating continent. In doing so, he will continue the work of his mother, Princess Diana, who advocated for the protection of the flora and fauna of the continent.