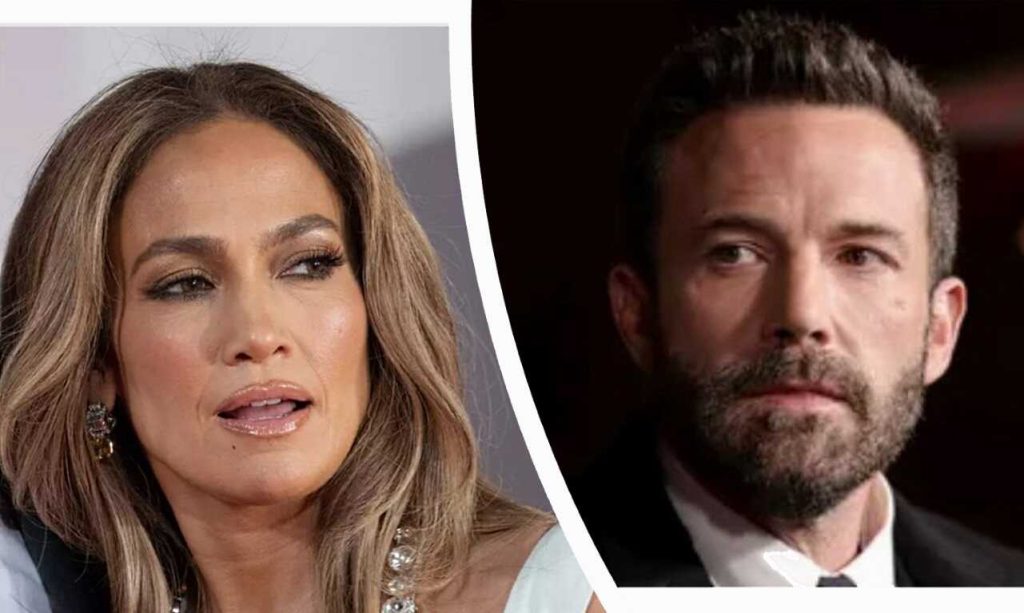 Jennifer Lopez fans have received troubling news regarding the state of her relationship with her spouse, as signs of turbulence in their "paradise" have surfaced. According to insider reports from The Mirror, Lopez is contemplating an unconventional move by considering a postnup with Ben Affleck.
While prenuptial agreements, commonly made by celebrities before tying the knot, are no longer surprising, a postnup is relatively rare, although not entirely unheard of. Typically signed after the wedding, such agreements are an indication of doubts about the strength and longevity of the marriage. For Lopez, who neglected to sign a prenuptial agreement before her wedding, contemplating this step suggests substantial reasons behind it.
In truth, the singer has much at stake. With an estimated fortune of over 400 million, Ben's assets amount to only half that figure — approximately 200 million. If Jennifer fails to take action, and they ultimately divorce, their wealth will be divided equally, resulting in significant losses for her.
Rumors about troubles in the relationship between Lopez and Affleck began circulating earlier this year, sparked by Ben's peculiar behavior towards his wife at the Grammy ceremony. Subsequently, photographers captured images indicating public arguments between the couple, including at the premiere of Lopez's film "The Mother."
Recently, further evidence supporting the speculation of a deteriorating relationship emerged when they were caught arguing yet again, this time at Michael Rubin's party commemorating America's Independence Day on the 4th of July.
Let us recall that long before Jennifer and Ben tied the knot in Las Vegas last year, they experienced the initial phase of their romance. Dating back to the early 2000s, their first engagement in 2002 was called off in 2004, and their planned wedding never took place. Following these events, both entered into separate marriages: she with Marc Anthony and he with Jennifer Garner. From their previous marriages, Lopez and Affleck share a total of five children.