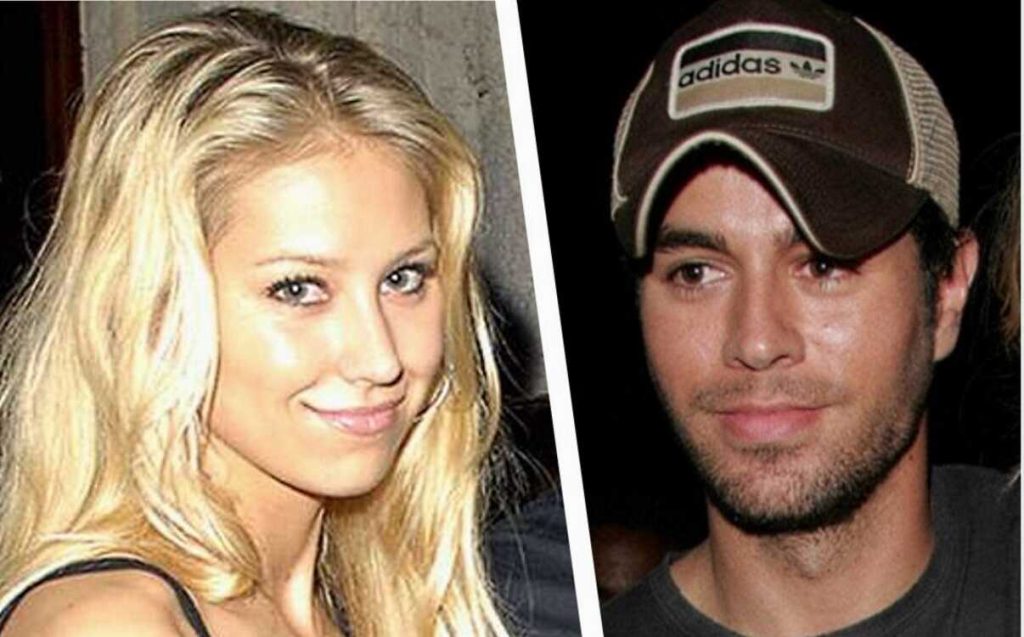 Enrique Iglesias and Anna Kournikova have recently tied the knot in a secret ceremony, revealing their long-standing commitment. This news was unexpectedly announced by Julio Iglesias Jr., the brother of the famous singer, during an appearance on a Spanish TV show.
According to the local newspaper Marca, while engaged in a conversation with host Sonsoles Onega, Julio unintentionally let slip the secret, prompting Sonsoles to attempt a correction. However, Julio chose not to deny the revelation and instead disclosed the truth.
In his explanation, Julio shed light on Enrique's preference for modest celebrations and a private lifestyle, devoid of extensive public attention.
"Enrique has been in a relationship with Anna for over 20 years, and they have three wonderful children," stated Julio Iglesias Jr.
It's worth mentioning that Enrique Iglesias and Anna Kournikova initially crossed paths on the set of the music video for the song "Escape." During the shoot, Anna, the talented Russian tennis player, played the role of Enrique's love interest. Since then, the couple has remained inseparable, carefully safeguarding their personal lives and keeping their family out of the public eye.
Despite their privacy, they occasionally shared glimpses of their children on social media, giving fans a small window into their blissful family life. The couple is blessed with three kids, as Anna gave birth to twins Nicholas and Lucy in 2017, followed by the arrival of their daughter Mary two years later.
However, in the past year, Enrique found himself embroiled in a scandal when a video emerged of him kissing a fan, reported by Daily Mail. Surprisingly, the singer himself posted the footage on his social media accounts, leaving internet users puzzled as to why Anna seemingly overlooked such behavior from her beloved partner.