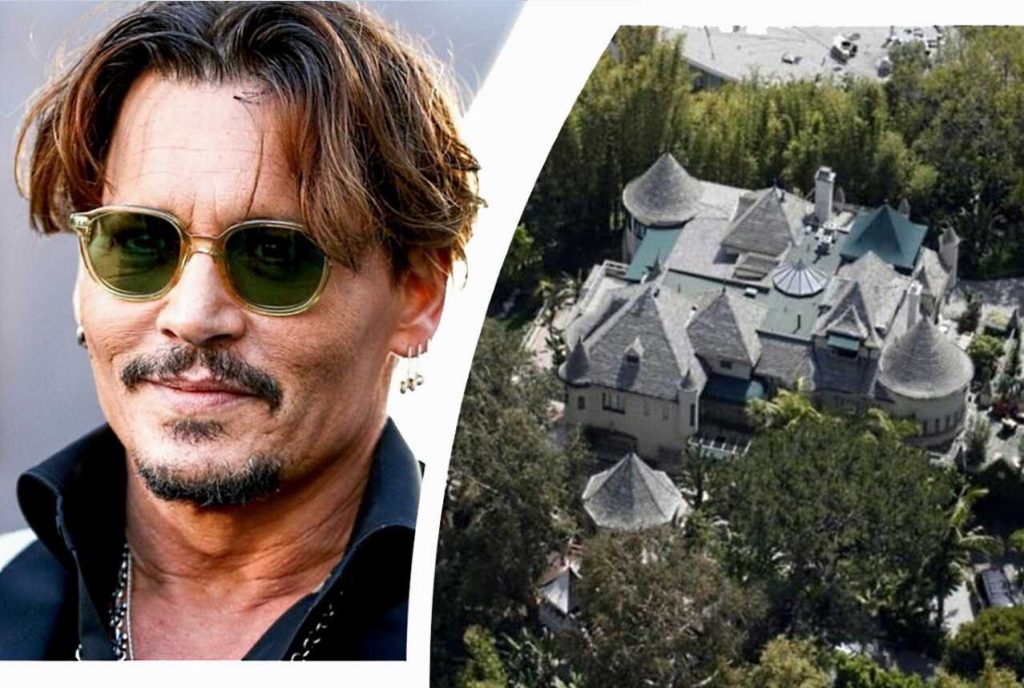 The 60-year-old American actor Johnny Depp not only successfully defended his reputation in the case against his ex-wife Amber Heard but also triumphantly returned to acting and directing. In addition, Depp has managed to resolve some property-related issues that were looming over him, specifically concerning his two mansions in West Hollywood, reported by New York Post.
One of his properties, a smaller house located on N. Sweetzer Avenue, was on the verge of foreclosure back in 2016 due to a debt of $4.28 million. However, Depp managed to fully redeem the property by paying off the outstanding amount.
In March, Depp secured a substantial loan for another one of his houses, which is renowned for its striking resemblance to a gothic replica of a Bavarian castle. This unique house had previously declared bankruptcy in 2018, with a debt of $5 million.
Reports from The Daily Mail indicate that Depp had to resort to an eight-figure mortgage from City National Bank, affectionately known as the "star bank" due to its favorable credit deals for celebrities. This financial arrangement became necessary as Depp had depleted a significant portion of his $650 million fortune on legal battles with Amber Heard and other extravagant purchases.
Spanning nearly 700 square meters, the mansion exudes an eerie atmosphere, reminiscent of a setting from a horror movie, with its array of towers and turrets. Boasting eight bedrooms and ten bathrooms, this property, which Depp acquired for $2.15 million in 1995, offers exceptional privacy, nestled behind lush foliage and trees. All that can be seen from the street are the front gates.
Real estate requires repairs as it is in a dilapidated condition. Johnny Depp himself hardly appears there, as he primarily resides in his house in the Bahamas.
Presently, Depp is embarking on a European tour with his band Hollywood Vampires, a musical collaboration formed alongside Alice Cooper and Joe Perry. Their recent performance in London on July 10th was a significant highlight of their tour.