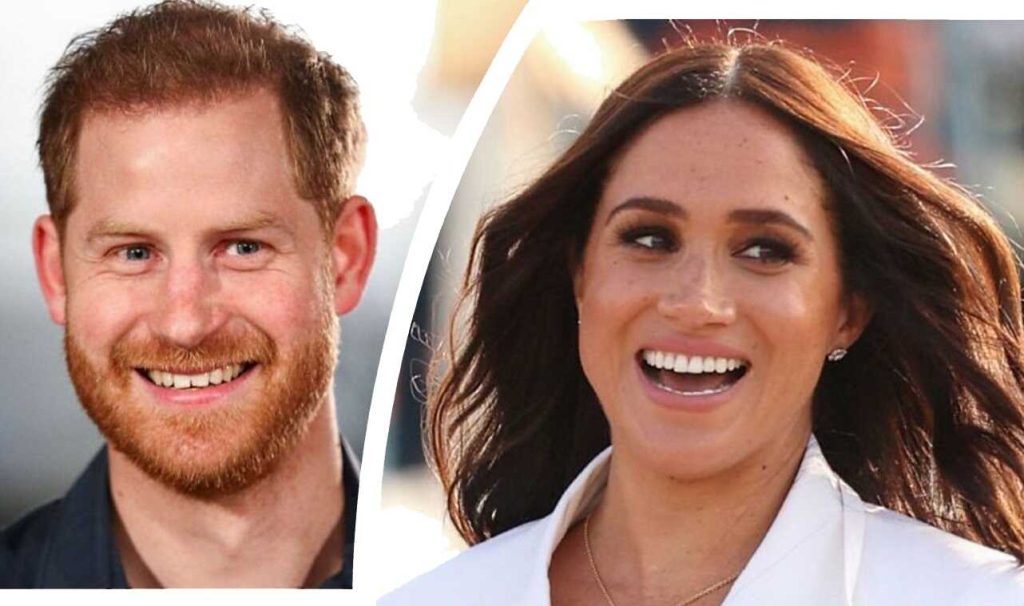 It has been revealed that a 6-episode TV show produced about Prince Harry and Meghan Markle for Netflix, which aired in December 2022, has been honored with a nomination for a prestigious award presented by the Hollywood Critics Awards. The news came as a surprise to many, to put it mildly. After all, the TV show was nominated in the category of "Best Streaming Nonfiction Series", reported by Express.co.uk.
However, according to fans of the Royal Family, Harry & Meghan's series can hardly be classified as such. At best, it is considered a reality show created, as many believe, based on a far from truthful script.
The news of the nomination sparked a lot of discussion on Twitter.
The Duke and Duchess of Sussex received a lot of congratulations and praise, but there were also many users who criticized the series about the couple "Harry & Meghan", claiming that it does not deserve a nomination.
Notice that this nomination became the first news in a while that was able to bring joy to Harry and Meghan themselves. Although a year and a half ago, it seemed that their career prospects looked brilliant, it turned out that things were not going so well.
Over the past few months, they have experienced a series of setbacks. First, Meghan's solo project, the animated series "Pearl," was closed without ever seeing the light of day. And then the streaming service Spotify terminated the contract with Meghan and Harry, according to which they were supposed to release the podcast "Archewell".
Meghan, in violation of the contract, created significantly fewer episodes than she was supposed to in the span of two years.
Prince Harry had his own ideas for podcasts as well. For example, he wanted to interview influential figures such as Vladimir Putin, Mark Zuckerberg, and Donald Trump, discussing their formative years and how those experiences shaped their global personalities. However, ultimately, none of Harry's podcast ideas were realized.