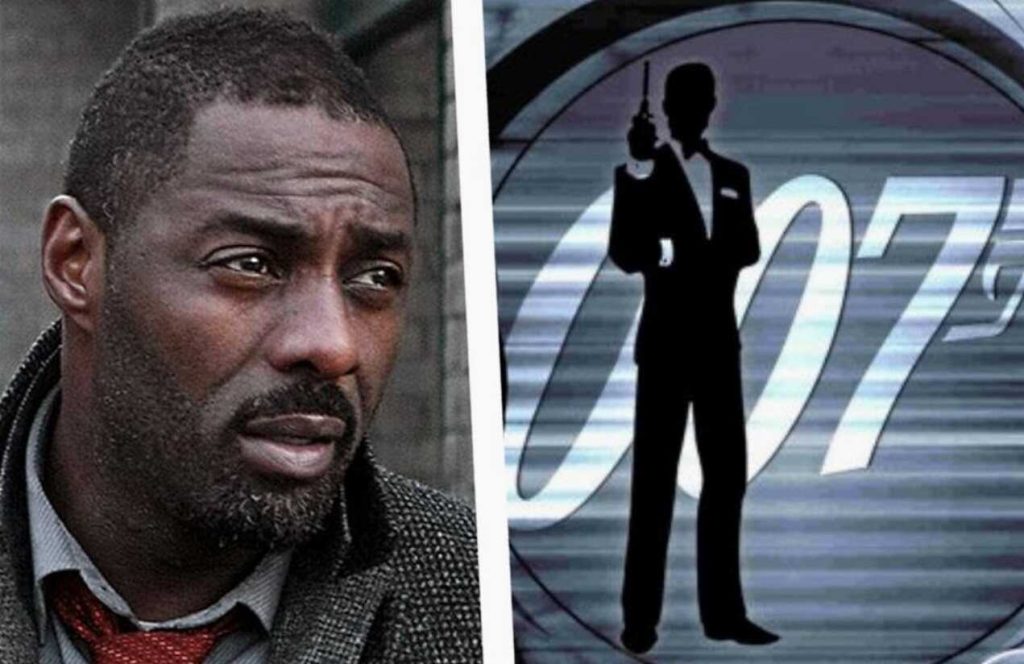 Hollywood actor Idris Elba recently opened up about his decision to decline the opportunity to play James Bond in the franchise's sequel. Initially, Idris expressed his enthusiasm for portraying the iconic spy, believing that Bond fans would be thrilled to see him in the role. The discussions surrounding his potential involvement were undoubtedly flattering to him, reported Variety.
Reflecting on the significance of the James Bond character, Elba acknowledged, "James Bond… We are all actors and understand what this role means. It's one of the most coveted parts—you realize you've reached the top."
However, as time went on, the actor decided against pursuing the role due to the focus on his race in the discussions about his candidacy. He expressed disappointment with those who opposed his potential casting, stating that their narrow-mindedness tainted the entire situation. Elba, known for his work in the British detective series "Luther," candidly admitted that the discussions reduced the opportunity to mere conversations about race, which greatly affected him.
Idris Elba has expressed his opposition to racial labels, revealing that he no longer considers himself solely a black actor. He criticized society's obsession with skin color and its limiting impact on his career achievements. In the past.
It's worth noting that even established actors sometimes face rejection for coveted roles. Jennifer Lawrence, for example, auditioned for a role in Twilight but didn't receive a callback.
As the search for the next James Bond continues, producers have specific criteria in mind. They are seeking a 30-year-old actor who is at least 177 centimeters tall, with plans to film a complete trilogy featuring the future performer of the iconic British spy. The producers have emphasized that very young actors who would struggle to portray the seasoned spy character will not be considered. Filming for the next Bond film is expected to commence no earlier than 2024.