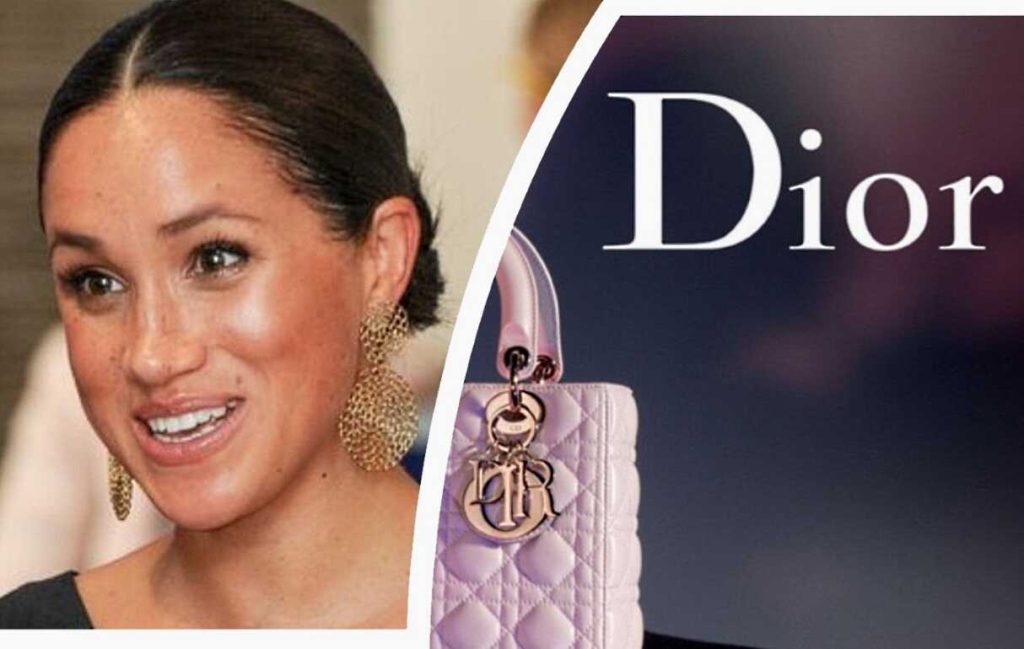 Recently, numerous global media outlets have circulated reports suggesting that Dior, the renowned French luxury fashion house, is contemplating the prospect of enlisting Meghan Markle, Prince Harry's wife, as part of their team. One of the UK's best known Popular Culture experts and TV presenters Nick Ede went so far as to assert that she could potentially emerge as one of the world's most influential figures, capable of "commanding millions" and earning £200,000 per publication, reported by Daily Mail.
Nonetheless, the esteemed fashion brand has explicitly refuted these rumors, asserting that all such claims are baseless and that there have been no discussions regarding a contract or any recent contact with Markle. The representative of Dior stated this to the publication WWD.
According to the brand's spokesperson, their current lineup of ambassadors already comprises esteemed individuals such as Blackpink's Jisoo and actresses Jennifer Lawrence, Natalie Portman, Charlize Theron, Yara Shahidi, and Anya Taylor-Joy.
In addition to these accomplished actors, the brand also boasts the presence of Robert Pattinson, Johnny Depp, and tennis star Emma Raducanu among its esteemed ambassadors. Just this week, Dior announced the addition of Thai actors Nattawin Wattanagitiphat, better known as Apo, and Phakphum Romsaithong, nicknamed Mile, as new male ambassadors in their country.
For its most recent campaign titled "The Lady 95.22," Dior successfully assembled a diverse array of exceptional women from various realms such as fashion, cinema, literature, sports, music, and art.
Meghan Markle does not feature in any of these distinguished lists, and there are no plans in place for her involvement with the brand.
Several news outlets have speculated that Meghan Markle's talent agency in Hollywood, William Morris Endeavour, might be pursuing an agreement with Dior in an attempt to alleviate the negative publicity surrounding her strained relationship with the British Royal Family and their separation from Spotify.