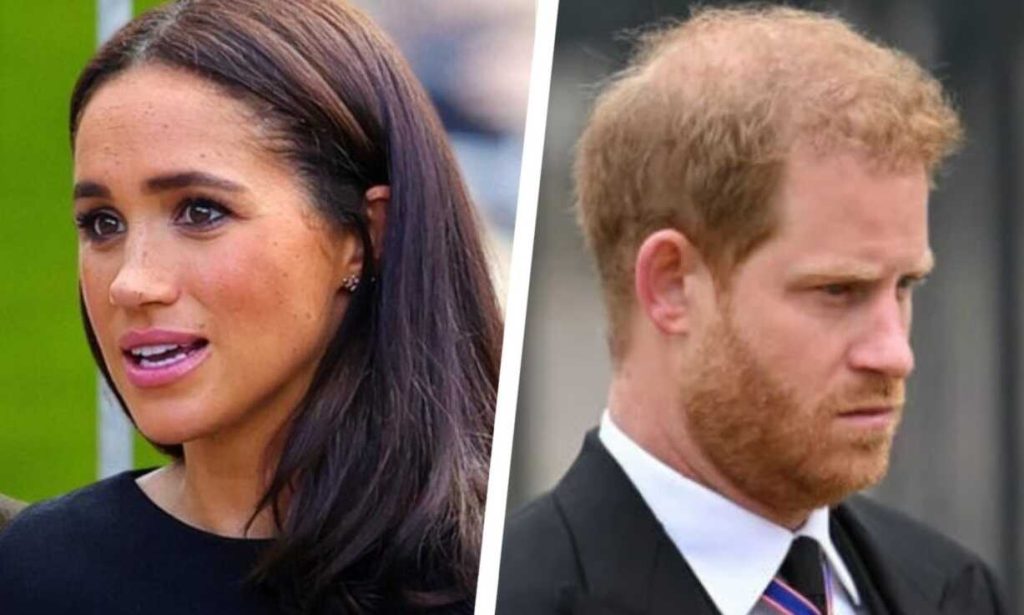 Prince Harry has been living in California for more than three years, but still not only has not received American citizenship but has not even requested a Green Card for himself. Moreover, as the Duke of Sussex stated some time ago, he is not going to do either. Since he is the legal spouse of an American citizen, that is, Meghan, the regular extension of the visa under which he lives in the United States was not a problem for him. In any case, it was so until recently. However, after the release of the scandal memoirs, the situation changed.
The fact is that in his memoirs, the Prince allowed himself to share completely inappropriate and unnecessary, in the opinion of many, revelations. To begin with, the Prince brought upon himself a hail of ridicule with his story about how he became a 'man'. This story exposed him in the most unfavorable form but still did not bring him any practical harm.
But another revelation can greatly spoil his life. We are talking about the fact that Harry confessed to using banned substances. And this can now seriously interfere with his next visa extension. At the moment, it is not yet known whether Prince Harry acknowledged his use of banned substances in the past — in his application for a visa to the United States in 2020. This is reported by Daily Mail.
After all, if he hid it, there could be serious consequences for lying to immigration officers: up to deportation and a ban on applying for citizenship.
The other day, former federal prosecutor Neama Rahmani also said that on the basis of the Prince's confessions, he could be deprived of a US visa, Page Six reported. The former prosecutor noticed: The fact that Harry is directly related to the Royal Family does not exempt him from complying with the laws.