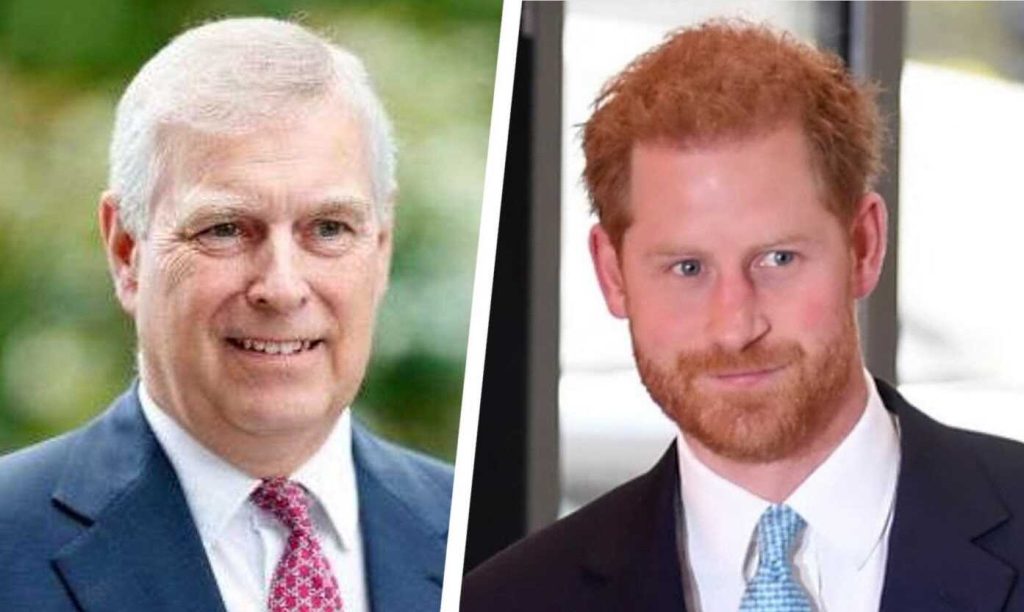 Real passions are boiling in the British Royal Family. And if earlier it was carefully hidden behind the walls of the palace, now 'some' members of the Royal Family are trying to make it public. First, Prince Harry shared his scandalous memoirs 'Spare' and subsequent loud revelations. And now another family biographer is coming on his heels — Prince Andrew, who also wants to write his explosive and frank autobiography to try to restore his tarnished reputation," the British edition of The Sun reports.
It is reported that friends of the Prince, who is in danger of losing his home and funding, dissuade him from this idea, which annoys Andrew very much.
"All his relatives tell him that this is a stupid idea, and he should just forget about it," the insider reports the publication.
"Compared to Prince Harry, he has a much greater depth of history. Writing a book would give him the opportunity to fully explain his connection with Jeffrey Epstein. It would also be a fascinating look at the inner workings of members of the Royal Family and their relationships," the publication quotes its source as saying.
Two leading publications have already become interested in the book, and any version of the autobiography. After all, any memoirs of the son of the late Queen Elizabeth can become a world bestseller.
The Duke of York is in desperate need of future funds after telling friends he did not receive an inheritance from the Queen after her death.
Earlier, on December 2022, King Charles III kicked his younger brother out of Buckingham Palace. The King of Britain has banned Prince Andrew from keeping an office in a London residence, Daily Mail reports. It is clarified that after such a decision, the staff of the monarch's relative will be dismissed from service. In November, Prince Andrew was deprived of round-the-clock armed guards, for which the British treasury paid 3 million pounds sterling ($3.6 million) annually.
The Duke of York became "infamous" because of accusations of Virginia Giuffre. In this regard, he was stripped of all titles and military ranks. In total, Prince Andrew had eight honorary military titles — gifts from the late Queen Elizabeth. In addition, he has been suspended from public duties as a member of the Royal Family.