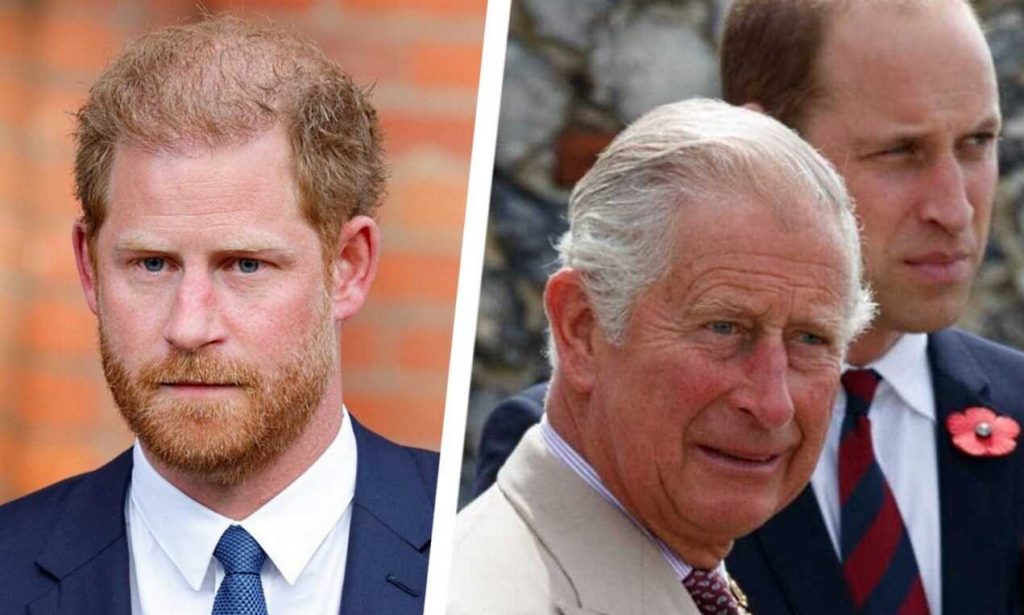 Prince Harry said that members of the British Royal Family knew that his personal phone was hacked by NGN, and hid this information from him. Relatives did this allegedly because of fears that he would file a lawsuit and make the case public, The Express reports.
"The Institute of the Monarchy has been withholding information from me for a long time about the hacking of his NGN (News Group Newspapers) phone, and this became clear only in recent years, when I filed my own lawsuit, resorting to legal advice," The Express quotes Harry's testimony.
Back in 2019, Prince Harry filed a lawsuit against News Group Newspapers, accusing the holding of alleged hacking of his phone. And last Monday, he arrived in London to participate in a court case against the British publisher Associated Newspapers, which he also sued for interference in his personal life.
At the court hearing, the Duke of Sussex noted that he had previously been forced to accept the unspoken principle of the Royal Family "never complain, never explain" in relation to the press, but now he intends to act decisively and defend his rights.
Prince Harry is among high-profile figures, such as Sir Elton John, David Furnish, Baroness Doreen Lawrence, former Liberal Democrat MP Sir Simon Hughes, and actresses Sadie Frost and Liz Hurley, who are suing Associated Newspapers Limited (ANL), publisher of the Daily Mail, Mail on Sunday and Mail Online.
All of them accuse Associated Newspapers of numerous violations of their privacy. The publisher denies all charges.
Recall that the real "hunt" for Media representatives for Prince Harry began after he decided to marry American actress Meghan Markle in 2017. Paparazzi began to closely monitor every step of the couple and sought to unearth the details of their romance.
A lot of scandalous materials appeared in the British tabloids. The Duke of Sussex, in his official statement in 2019, accused the Media of constantly distorting the facts.
Very soon, Prince Harry and Meghan Markle are due to appear at the coronation of Charles III, which they agree to attend on their own terms. It is not yet known how Harry's new accusations against the Royal Family will affect their participation in the ceremony.