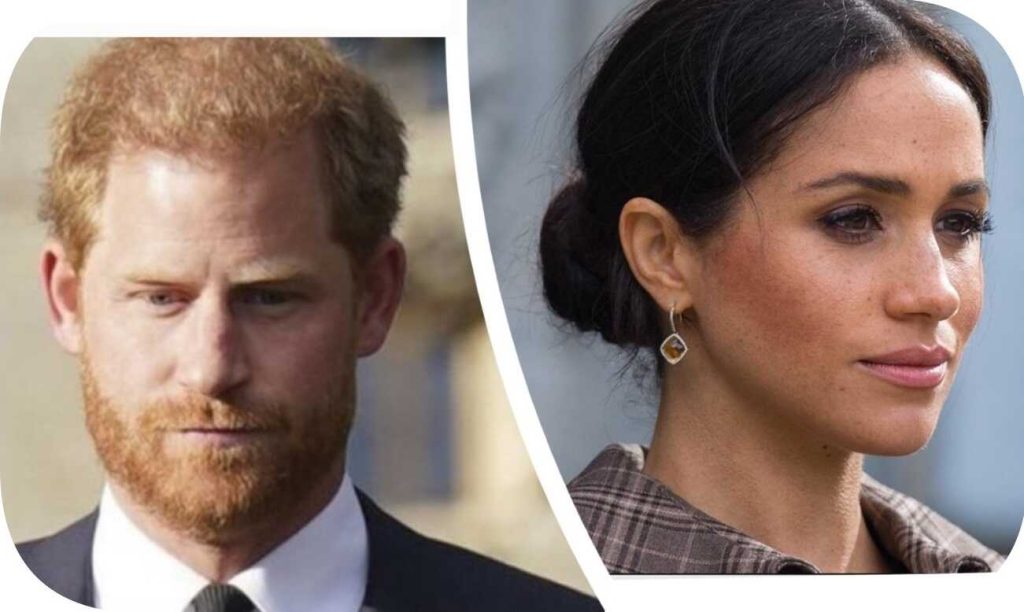 The Royal Family's official website has recently made a noteworthy adjustment, removing Prince Harry's title several years after he and Meghan Markle stepped away from their royal duties and relocated from the UK to the USA. According to reports, Queen Elizabeth II's grandson will no longer be referred to as His Royal Highness, but will now hold the title of a Duke.
Additionally, within the section dedicated to "The Royal Family," the names of Prince Harry and Meghan Markle have been relocated to a lower position on the page, appearing just before the name of the controversial Prince Andrew, reported by Page Six.
This occurrence isn't unprecedented, as a similar situation took place back in June 2021, when Prince Harry's title was removed from labels on an exhibition showcasing dresses once owned by his late mother, Princess Diana.
Meanwhile, Meghan and Harry are occupied with their projects in Hollywood. Recent reports from Page Six unveil that the Duke and Duchess of Sussex have entered a collaboration with Netflix for the adaptation of Meet Me at the Lake by Carley Fortune.
Netflix has secured the rights to this bestselling book for an estimated sum of around three million dollars, enabling the couple to bring its compelling narrative to life through their production company, Archewell Productions. However, both Harry and Meghan have clarified that they won't take on directing or acting roles in the film.
The storyline of the novel closely mirrors the life experiences of the Duke and Duchess, delving into themes of childhood trauma, the loss of a parent in a car accident, battles with mental health, and postpartum depression.
According to insiders who spoke to The Sun newspaper, the profound themes explored in the book deeply resonated with the couple, motivating them to select this material for their project with Netflix.
While the exact start date for filming the movie remains undisclosed, it's worth noting that numerous projects across the USA are currently on hold due to an ongoing screenwriters' strike that has persisted for several months.