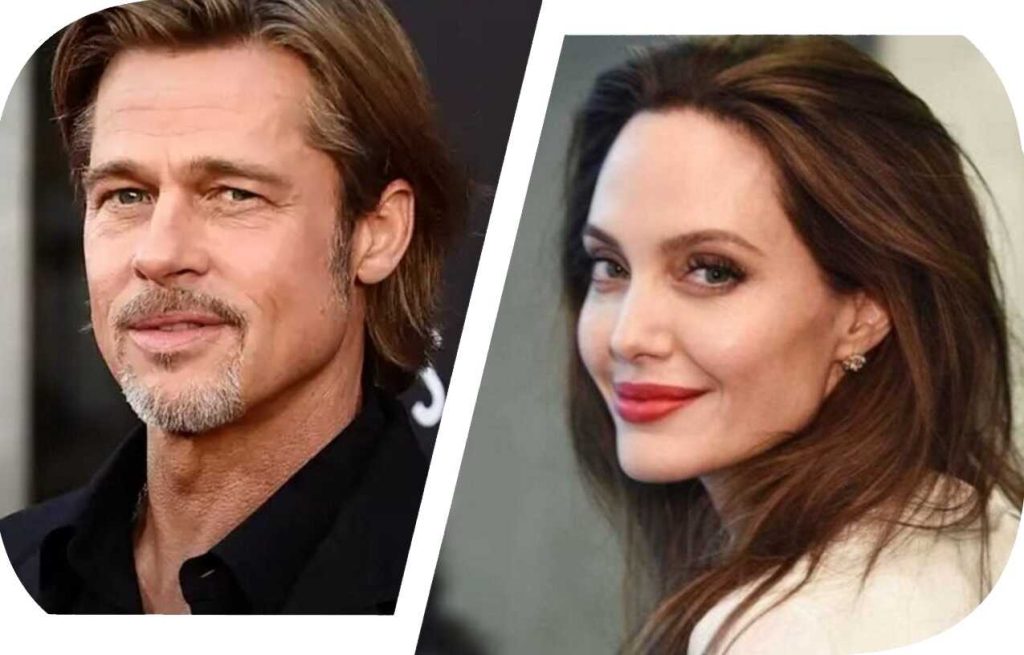 Brad Pitt and Angelina Jolie have reached an agreement to end their years-long legal dispute. After announcing their separation in September 2016, the former spouses had been attempting to divide the winery Chateau Miraval in the south of France and resolve issues related to child custody, with three of the children being adopted. This information is reported by InTouch.
Insiders familiar with the situation have disclosed that both parties had invested substantial resources into these legal battles. The decision to settle seems to reflect a practical choice for Jolie, who has faced financial instability due to the prolonged legal proceedings. On the other hand, the resolution is being seen as a significant triumph for Brad Pitt.
According to sources close to the matter, Jolie's motivation for opting for a settlement was largely financial. The desire for financial independence, along with a desire to find closure and peace from the emotionally taxing chapter in both her and her children's lives, drove her decision.
After an extensive period of legal wrangling, the former couple has managed to find common ground and put an end to their disagreements. As part of the settlement, Jolie will retain primary custody of their three children who are below the age of 18. Pitt will be granted visitation rights. Pitt will also transfer a sum of $250 million to his former spouse, ensuring his sole ownership of Chateau Miraval in France.
A source close to Brad Pitt revealed that he considers this outcome a victory. Despite the considerable time lost that could have been spent with his children, Pitt remains optimistic about repairing and nurturing those relationships. He's relieved to have secured full ownership of Chateau Miraval, a significant aspect of moving forward.
The negotiations leading to this settlement were described as arduous and challenging. Eventually, Pitt emerged with complete control over the highly coveted French estate, which he has already shown to his new beloved, 29-year-old Ines de Ramon
The separation of Jolie and Pitt was one of the most high-profile in Hollywood history Jolie pointed to alcohol as a key factor contributing to the family's discord.